Volkswagen (VW) said last year that it will form a new subsidiary, PowerCo, to control the group's global battery business. In addition to cell manufacture, the new firm would oversee activities along the battery value chain.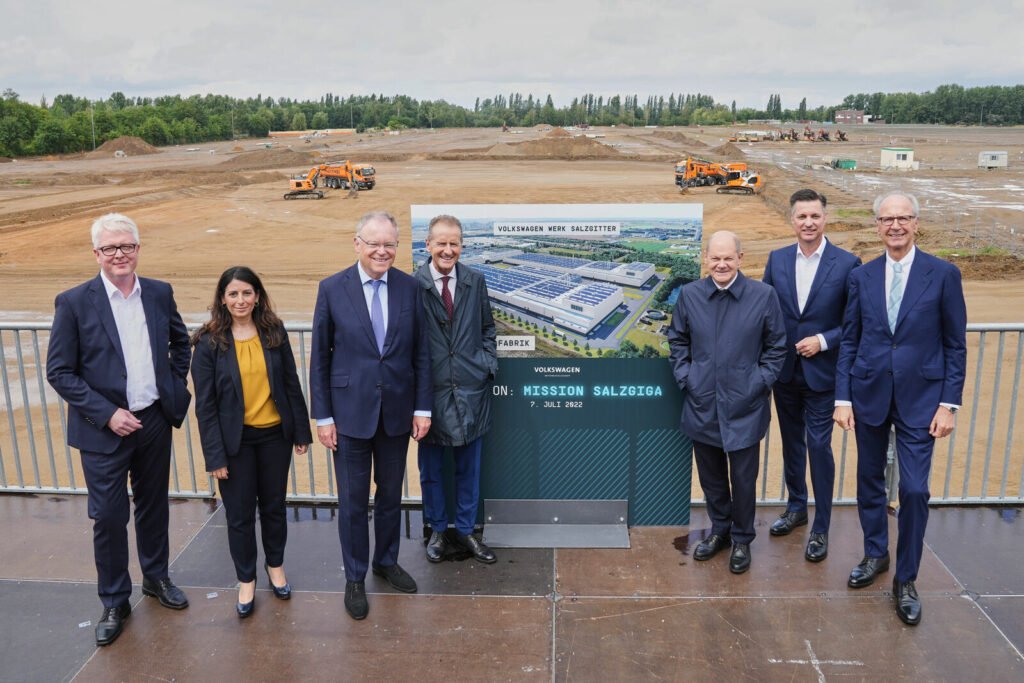 PowerCo intends to invest more than €20 billion in business development by 2030, with the goal of exceeding €20 billion in annual sales and creating up to 20,000 employment in Europe alone.
The company's mission is to control worldwide factory operations, advance cell technology research, vertically integrate the value chain, and offer machinery and equipment to manufacturers. PowerCo intends to broaden its products in the future, potentially including huge energy storage devices for the power grid.
Vertical integration from raw materials and the cell all the way through to recycling will be the company's main strength. They will manage all necessary tasks in-house in the future, giving them a strategic competitive edge in the quest to lead in e-mobility.
Standardization is another important priority for the company. VW confirmed that all cars, regardless of brand, will use a common battery cell architecture produced by PowerCo.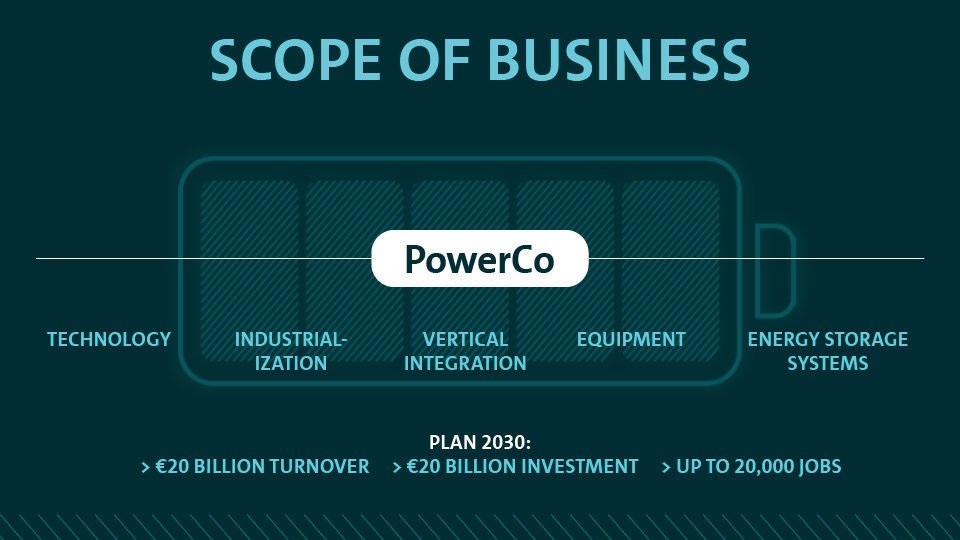 PowerCo is devoted to standardizing not only equipment, buildings, and infrastructure, but also goods, processes, and information technology, guaranteeing that factories have simplified systems that allow for rapid production innovation as needed.
Each plant will run entirely on renewable energy and is designed for closed-loop recycling as well as future-readiness. PowerCo has selected three locations for its cell factories since its launch in July 2022, with two of them, Salzgitter and Valencia, already under construction, while the third one is in St. Thomas, Ontario, Canada.
This is a Globe PRNewswire Feed; fake checked and edited by Clean-Future Team