Climate change is causing rivers to dry up, wildfires to spread, sea levels to rise, and the seasons to shift. These terrible alterations to the surroundings on which we rely for food and shelter are also wreaking havoc on our mental health.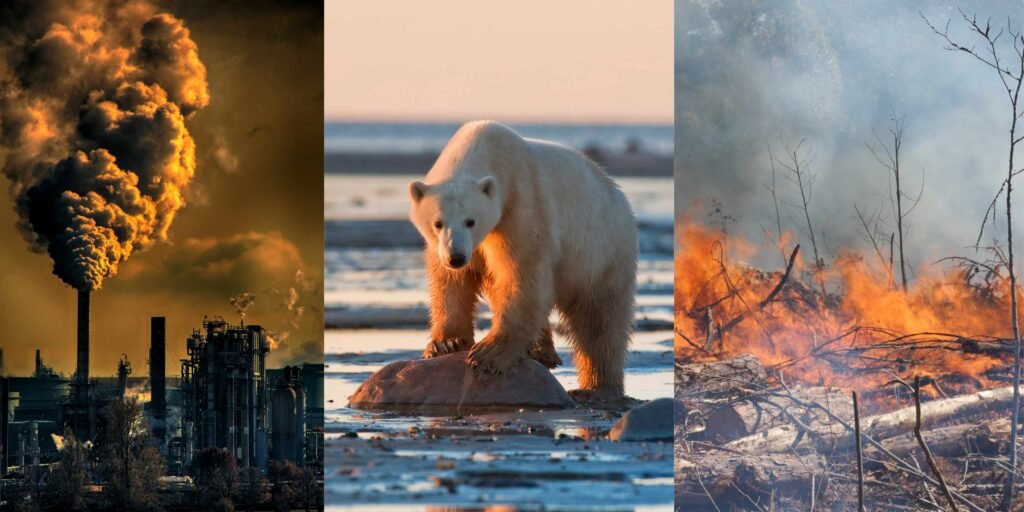 Anxiety, sadness, despair, and depression are all prevalent in research studies and fear about the future is increasingly infiltrating the therapy room, particularly as more individuals realize that climate change is a reality and natural disasters will get harsher and more common.
According to a new UN research, harsh weather and increasing temperatures are causing mental health issues. It further cautioned that the harsh weather conditions will only increase. Therapists treating natural disaster survivors say mental health issues may not always appear immediately.
When Hurricane Katrina struck New Orleans, the storm and resulting floods killed nearly 2,000 people and destroyed nearly 300,000 homes. In Katrina's aftermath, a study of 400 people found a quarter experienced post-traumatic stress disorder for two years following the storm.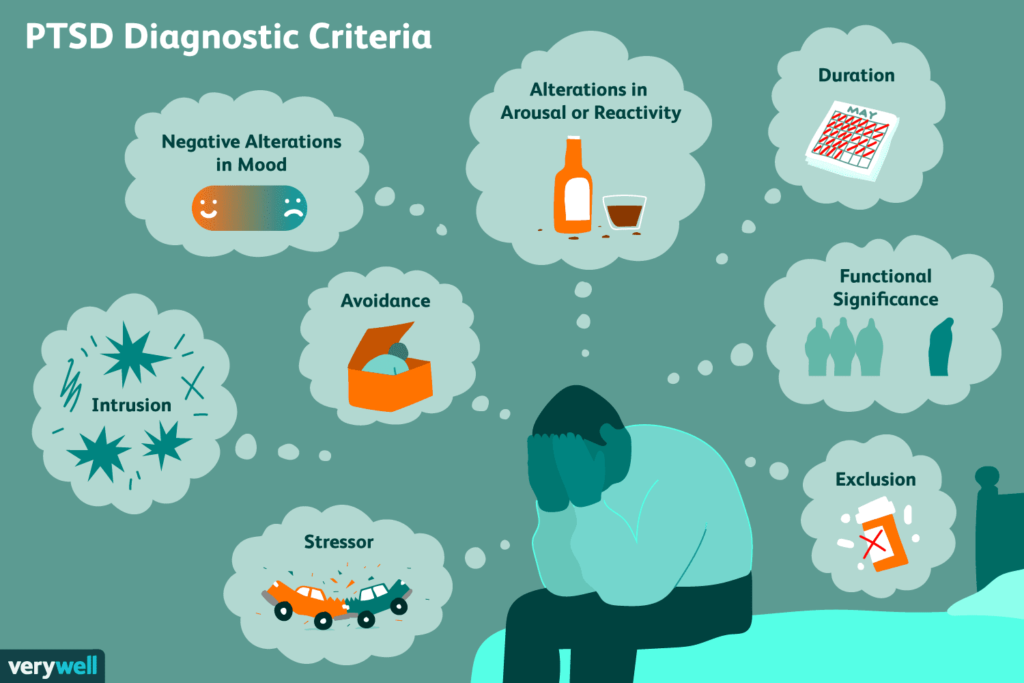 In addition to the normal PTSD symptoms of nightmares, flashbacks, and anxiety, patients had "anticipatory anxiety," or severe fear about what could happen in the future. And symptoms might appear suddenly or be triggered by hurricane-like conditions.
A survey of 10,000 16- to 25-year-olds in 10 countries found 59 percent were very worried about climate change and 84 percent were at least moderately worried. Negative feelings were made worse, the same survey showed, when people felt like their governments were ignoring or doing too little to address climate change.
Psychologists are taking climate change seriously. The Climate Psychology Alliance helps patients find local therapists who have signaled an interest in treating climate-related disorders. The World Health Organization has encouraged countries to integrate mental healthcare into their policy responses to climate change.
Nature is increasingly being prescribed by mental health professionals. Everything from hiking to the Japanese tradition of forest bathing is being used to cure patients whose ailments are caused by the environment.
Reference- National Geographic, Discovery, BBC Earth, Down To Earth, WHO website, The Lance, Climate Psychology Alliance