Madagascar produces some of the best cocoa on the planet, where a new technique to producing cacao, the major component in the world's favorite sweet, is benefiting the country's unique ecosystems. This massive island nation is one of the most biologically diverse places on the planet, but the country has lost 25 percent of its tree cover since 2000, primarily to firewood and charcoal production.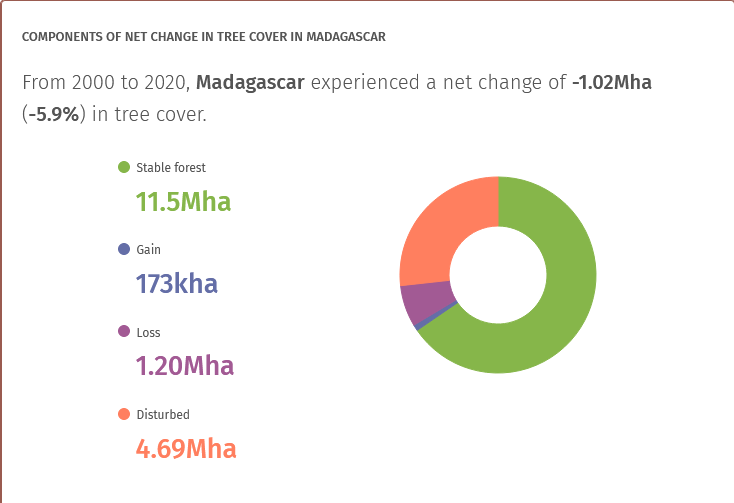 As we are aware some cacao varieties are not heat resistant and so fruit and hardwood trees are being mixed in with cacao trees to give shade. This practice, also known as agroforestry, is experiencing a revival in an effort to stimulate more cocoa production and boost yields.
Several chocolate manufacturers are jumping on the environmental bandwagon; for instance Beyond Good organic chocolate is working directly with 150 Malagasy cacao producers to educate them on the most advanced agroforestry practices, from tree selection for shade and soil health to species diversity that helps maximize the survival of the island's threatened lemurs.
Similarly, Mars Wrigley, maker of SNICKERS, M&M'S and other Halloween front-runners, announced in early October its commitment to using only verified, responsibly sourced cocoa in European factories by 2023 in an effort to help farmers thrive, avoid child labor, and preserve forests.
Working with Beyond Good, fair trade and Rainforest Alliance-certified Guittard Chocolate, and others, USAID is introducing agroforestry to 2,000 additional cacao and spice farmers in the dry southern part of Madagascar—the area of the country most damaged by more frequent cyclones and ongoing drought. The partnerships aim to protect forests by improving the livelihoods of the 75 percent of Malagasy who live below the poverty line.
Reference- National Geographic, USAID, Beyond Good, Global Forest Watch