Electric automobiles are booming everywhere, and airlines are betting big on electric planes. What will be the next big means of transportation? Boats that run on batteries.
Destinations all over the world are clamoring for greener types of energy, so it's no wonder that electrified transit is one of the quickest ways to get there. The sector accounts for around a quarter of yearly worldwide greenhouse gas emissions; ships alone account for nearly three percent of it, or approximately a billion metric tonnes of CO2 per year.
In addition to lowering air and water pollution, electrified passenger ferries provide other benefits to local communities. New boat service can assist relieve traffic congestion on highways and current public transportation lines while also making transportation cleaner, faster, or more direct.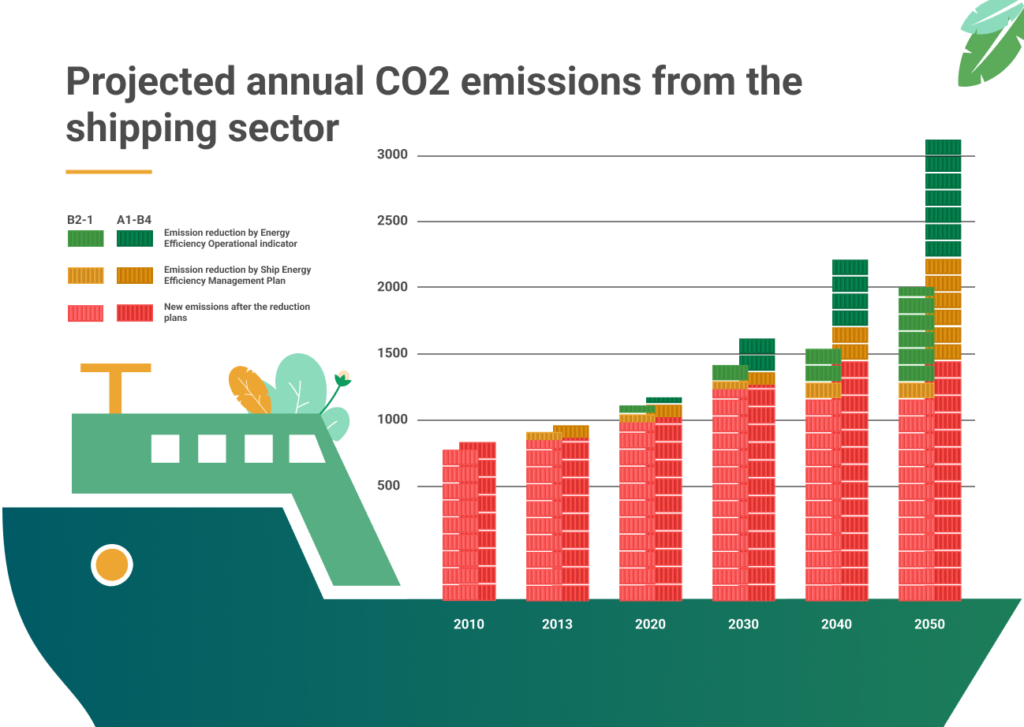 Recent developments in rechargeable battery technology have also aided industry growth, with batteries becoming lighter, more compact, and more energy-dense.
In addition to improving battery safety in marine environments, the technology has become more cost-effective for operators; charging and maintaining electric motors is less expensive than internal combustion engines. Charging periods have also been lowered while linked to shore-side power in port, with many current batteries being capable of charging in under 10 minutes.
Business is robust in the expanding electric ferry, or e-ferry, market: According to market research firm Fortune Business Insights, the electric ship market will be worth almost $11 billion by 2027, nearly doubling that of 2019.
This is a Globe PR Newswire; edited by Clean-Future Team