Tata Motors has stated that 10,000 Tiago EVs have been delivered to customers. The firm reached this milestone in just four months. The Tiago EV was also the 'Fastest Booked EV in India,' with 10,000 reservations in only 24 hours and 20,000 reservations by December 2022. The Tiago EV begins at Rs. 8.69 lakh, with higher battery pack models starting at Rs. 10.99 lakh. Both the prices are ex-showroom.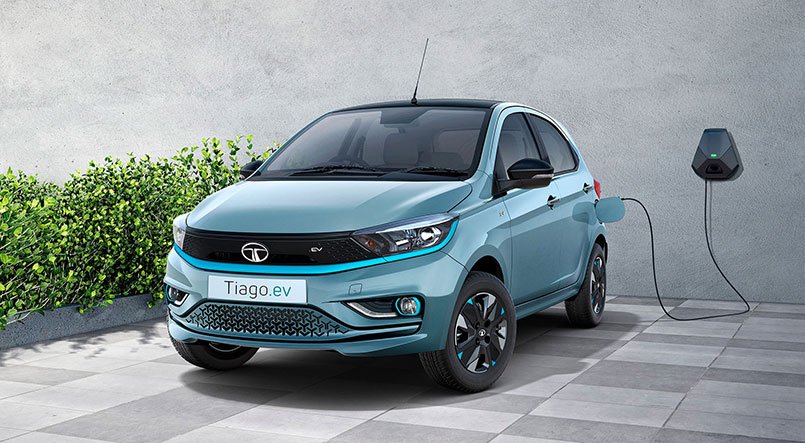 Tiago EV has been setting milestones since its inception. This electric hatchback has left no stone unturned till date, from becoming the 'quickest booked EV in India' to the quickest EV in India to reach the 10,000 delivery milestone. It is offered in two battery pack options. The smaller one measures 19.2 kWh and has a claimed driving range of 250 km whereas the larger one uses 24 kWh and it claims a driving range of 315 km.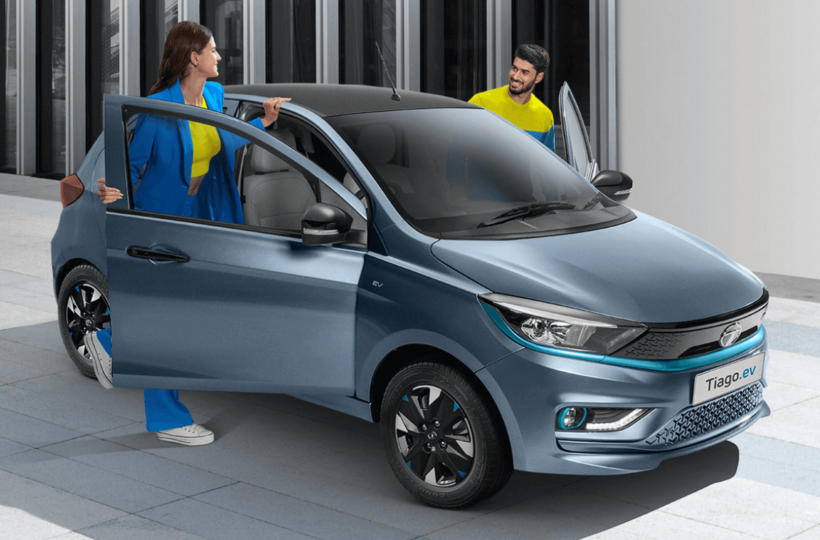 Tiago EV is available in four variants – XE, XT, XZ+ and XZ+ Lux. It's closest competitors namely the Citroen E:C3 and MG Comet EV are priced at ₹10.19 lakh and ₹7.98 lakh respectively. Both prices are ex-showroom. Latest trends show that the car is very popular among young women drivers.
This is a syndicate news feed; edited by Clean-Future Team