Nyobolt,a battery technology start-up situated in the UK, has developed fast-charging, high-power battery solutions using a systems-level approach. New materials, cell designs, efficient software control, and power electronics are all being developed from scratch.
Through a collaboration with design and engineering firm Callum, Nyobolt hopes to reduce charging periods for electric vehicles to a few minutes using its unique fast-charging battery technology.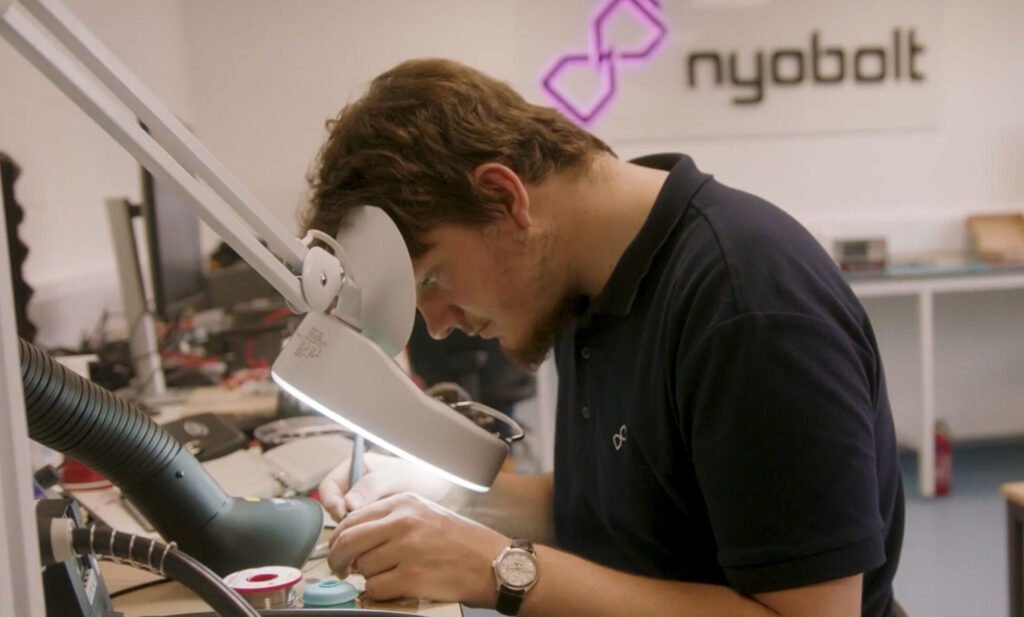 The battery technology business Nyobolt claims that its approach will radically rethink the automotive sector, with batteries no longer being the limiting factor in the development of electric vehicles. It has devised a technology that is ready for manufacture and can be scaled right now to provide an experience similar to refueling a petrol or diesel automobile by unleashing the potential of battery performance.
The first automobile concept will be shown in June of this year, demonstrating how the technology may be used in passenger cars. Julian Thomson, currently design director at General Motors Advanced Design Europe, created the concept, which Callum refined and completed.
We continue to see charging, access to battery materials, and battery deterioration as stumbling blocks in the electric car transition. Nyobolt's ground-breaking battery technology provides a solution to the automobile industry's huge issues. In the next months, the business will demonstrate the industry and consumer benefits of this breakthrough technology.
Reference- BBC, Business Insider, Economic Times, Interesting Engineering, Inside EVs