Tires are the only point of contact between the vehicle and the road, thus they play an important role in the efficiency and overall performance of electric cars, as well as vehicles in general.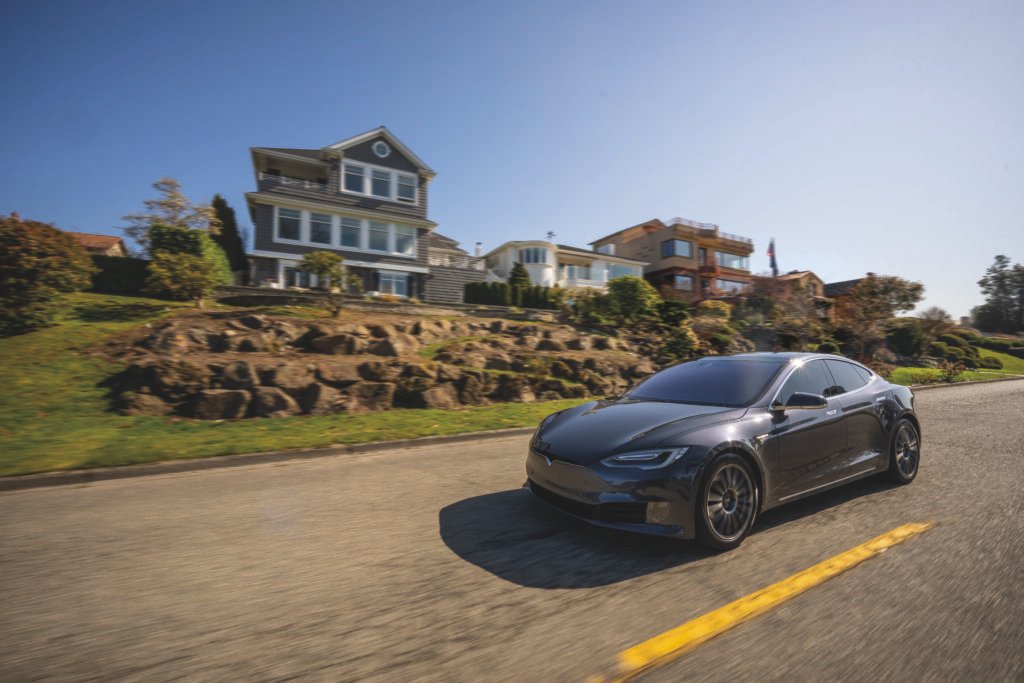 Energy efficiency is one of the most important concerns. Tires have a direct impact on a vehicle's energy usage. In the case of electric vehicles, having low-rolling-resistance tires can assist minimize energy usage and increase range.
The effort required to keep a tire moving at a constant speed on a level surface is known as rolling resistance. Lower rolling resistance indicates that the vehicle uses less energy to maintain its speed, which is especially essential for extending the life of an EV's battery.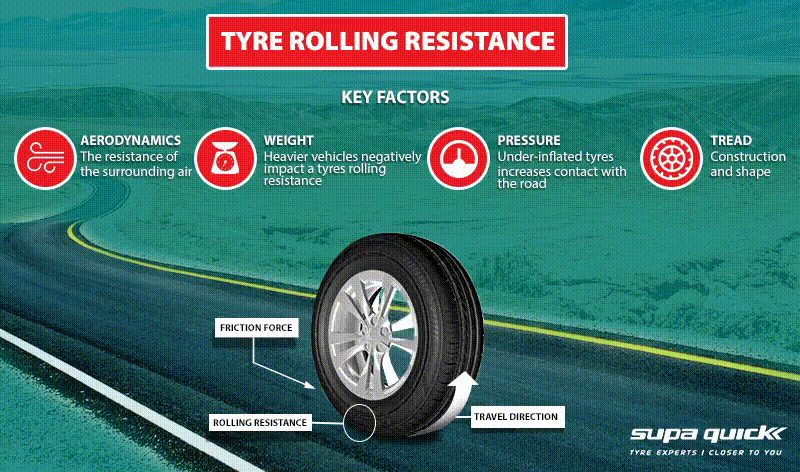 Aside from energy economy, the design and quality of tires have a direct influence on a vehicle's handling, acceleration, and braking capabilities. This is especially true for electric cars, which frequently offer rapid torque and faster acceleration when compared to regular combustion engine vehicles.
Finally, adopting eco-friendly tires made of sustainable materials can assist lessen vehicle environmental effect. Fuel-efficient tires can help to reduce CO2 emissions in regular cars and extend the range of electric vehicles, reducing their environmental impact even more.
Keeping all of the above features in mind, Bridgestone unveiled its new Turanza EV grand touring tire to the globe, marking the company's first replacement tire exclusively designed for premium electric vehicles and using Bridgestone ENLITEN technology.
The innovative polymer forms a comprehensive network of unique bonds with reinforcing particles, enabling the tread on tires featuring PeakLife technology to last longer.
These tires have been deliberately engineered to accommodate the distinct vehicle dynamics of electric vehicles, offering exceptional tread life, reduced noise during rides, and providing reliable wet handling that enhances the electric vehicle experience.
Developed and produced in North America, the initial five sizes are compatible with Tesla Model 3, Model S, Model X, Model Y, and Ford Mustang Mach-E. An additional 13 sizes are scheduled for release in early 2024.
Reference- Bridgestone website & Online Newsroom, Interesting Engineering, Inside EVs, Futurism