Perhaps we are prophetic, but we have stated on several occasions that better batteries are on the way, which will eliminate range and charging worry. Today, Prieto, a Fort Collins, Colorado-based firm, announced the release of a prototype of a battery that functions at temperatures as low as -30o F and as high as 100o F.
That's great news, but what makes Prieto even more appealing is that its 3D batteries can be completely charged from 0 to 100% in just 3 minutes and are nonflammable.
Preito claims have been independently verified by a third party accredited battery testing lab. They conducted the gold standard "nail penetration test" on the battery. Not only was there no fire or explosion, the battery continued to operate.
Today's batteries are 2D, which means that energy travels in just one way over a two-dimensional plane. Ions must move from one surface to the other to charge, posing major constraints.
Prieto revolutionized battery architecture and created the world's first totally 3D battery capable of 360-degree ionic transmission. Short ion routes without sacrificing surface area enable both quick charging and high energy density.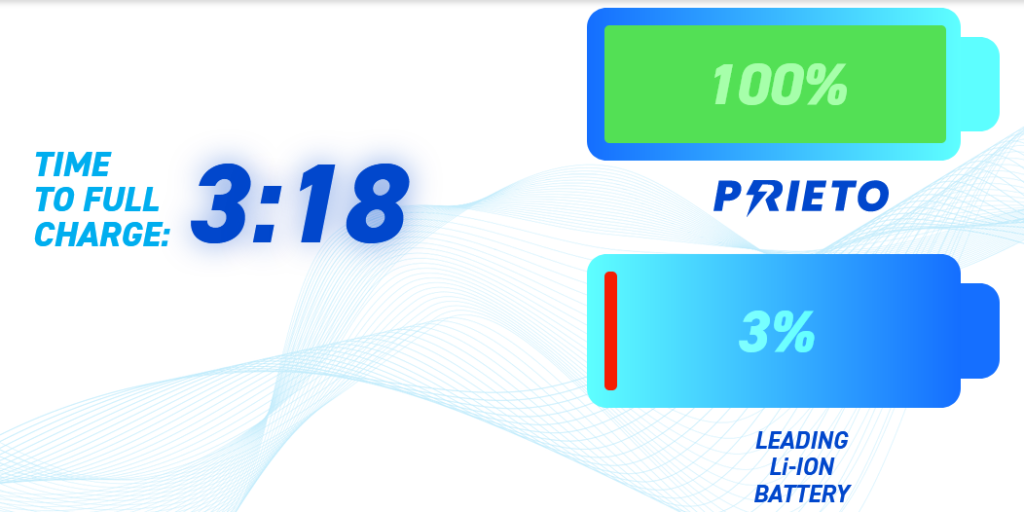 Because these batteries charge faster than a car's petrol tank, range is no longer an issue, and everyone becomes a prospective EV consumer. A three-minute charge radically alters how businesses may design goods and how people use them. The quick charging feature is applicable to all battery sizes.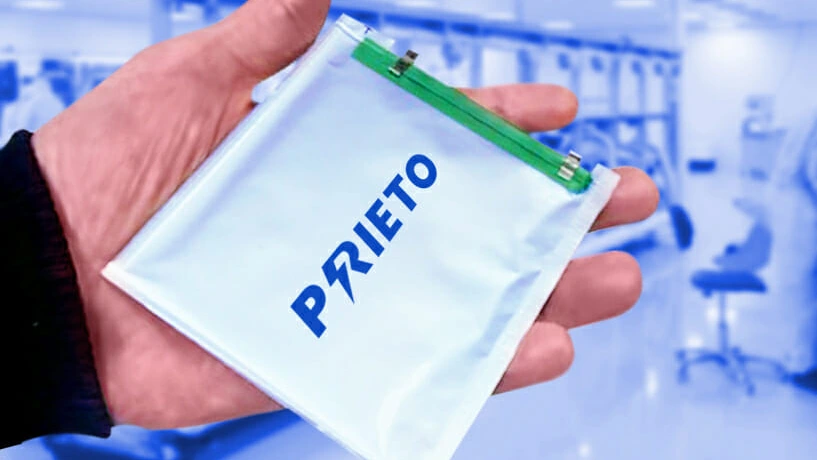 The new Prieto battery is created utilizing a simple and scalable technology using low-cost, sustainable components. Prieto use a tried-and-true water-based electroplating method at room temperature, with no need for dry rooms, clean rooms, or other costly equipment. The current laboratory of the corporation has a production yield rate of greater than 90%.
Will Prieto be a name that defines the new era of batteries the way CATL does today? We'll have to wait and see 🙂
Reference- Inside EVs, Electrek, Interesting Engineering, Popular Science, Prieto website & PR, PR Newswire