Sustainability is a hot topic right now, as more and more people are becoming aware of their influence on the environment. It has become critical that tourism prosper without negatively impacting the local environment. MICE (Meetings, Incentives, Conferences & Exhibitions) service providers are playing a significant role in such a scenario because they influence everything from a company's culture to how services are delivered since their customers are now much more conscious of their own environmental impact and want to support businesses with clear sustainability policies over those that aren't as transparent.
Food and litter waste management has been a major emphasis area amongst MICE providers. As a result, many hospitality organizations have been pursuing reusable solutions for a wide range of items and are avoiding plastic water bottles, individually wrapped food products and poorly made lanyards, name badges and other event paraphernalia. They are creating programs to guarantee that extra food is not thrown away but given to food banks or NGO's.
Another way the industry is adapting to sustainable solutions is by emphasizing support for the local community. This includes hiring local employees, using local companies as suppliers rather than having goods and resources flown in from abroad, and making a concerted effort to ensure that visitors and activities do not harm the environment or local economy.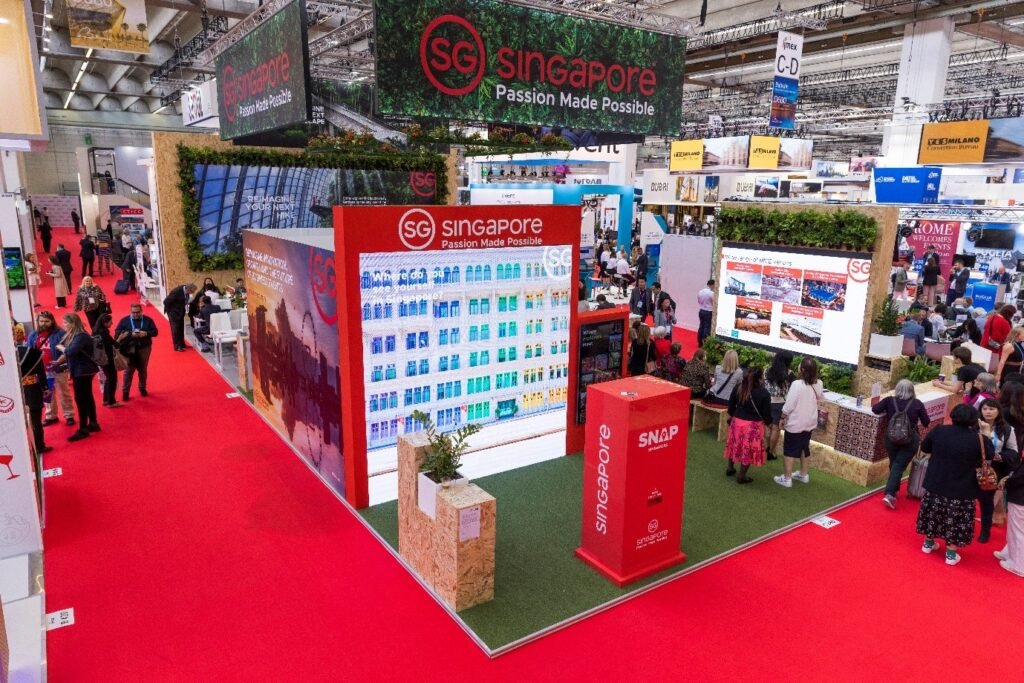 Food and catering are two other focus areas that are evolving in more sustainable ways, from sourcing ingredients locally and thus supporting smaller, independent businesses to only using ingredients that are in season and thus not contributing to carbon emissions by having products shipped from around the world.
Another development that has had an influence on the hospitality business is clean energy, particularly for venues and lodging. Businesses are switching to renewable energy sources or installing solar panels wherever possible to reduce their environmental effect and demonstrate support for sustainable energy suppliers.
In order to be more sustainable MICE service providers are also suggesting the following –
Paper-Free Advertising
Encouraging Public Transport
Creating Easy Recycling Points
Reducing Water Consumption With Timer Taps
Events and conferences have long been viewed as poor models of sustainability, but MICE service providers are attempting to reverse this impression by implementing tangible changes to how events are addressed and managed.
Reference- National Geographic, Wikipedia, IBTM World, beon Worldwide