Ohmium International, a prominent provider of eco-friendly hydrogen solutions, is proud to announce that its subsidiary in India has been chosen as the exclusive partner for the production and deployment of cutting-edge Proton Exchange Membrane (PEM) electrolyzers by NTPC Renewable Energy Limited (REL). This momentous collaboration will span two years, until May 2025.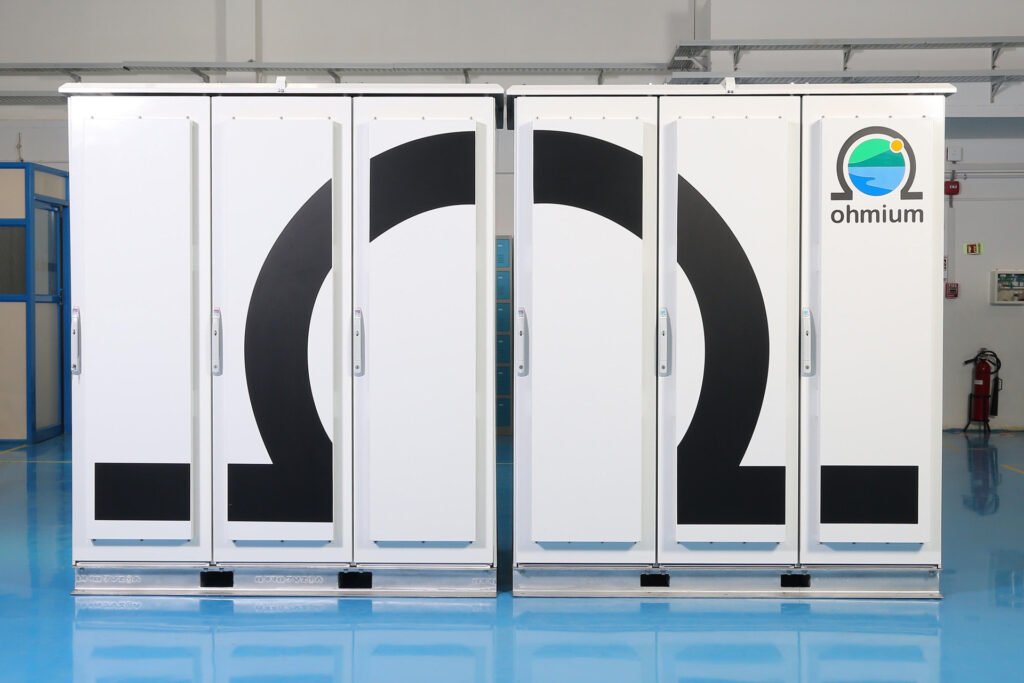 The green hydrogen opportunity currently at hand is an unprecedented and expansive deal involving PEM electrolyzers in India, making it one of the largest deals worldwide. Ohmium's exclusive electrolyzers are anticipated to be utilized in various industries, such as ammonia, transportation, and power, among others, with a projected capacity of up to 400 megawatts (MW). This is truly a remarkable opportunity to invest in a sustainable and promising future.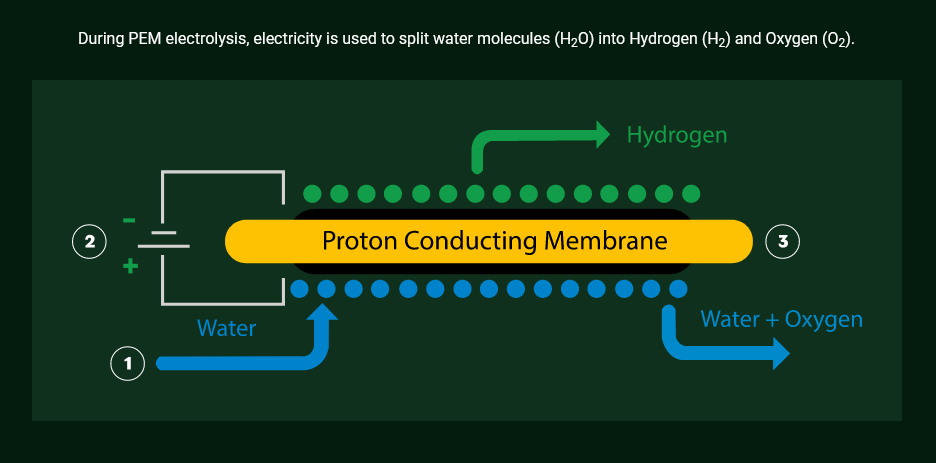 Ohmium's cutting-edge technology is poised to facilitate NTPC's efforts to implement 5 GW of renewable energy for the production of green hydrogen and ammonia, thereby advancing NTPC's ambitious objective of achieving 60 GW of renewable energy capacity by 2032.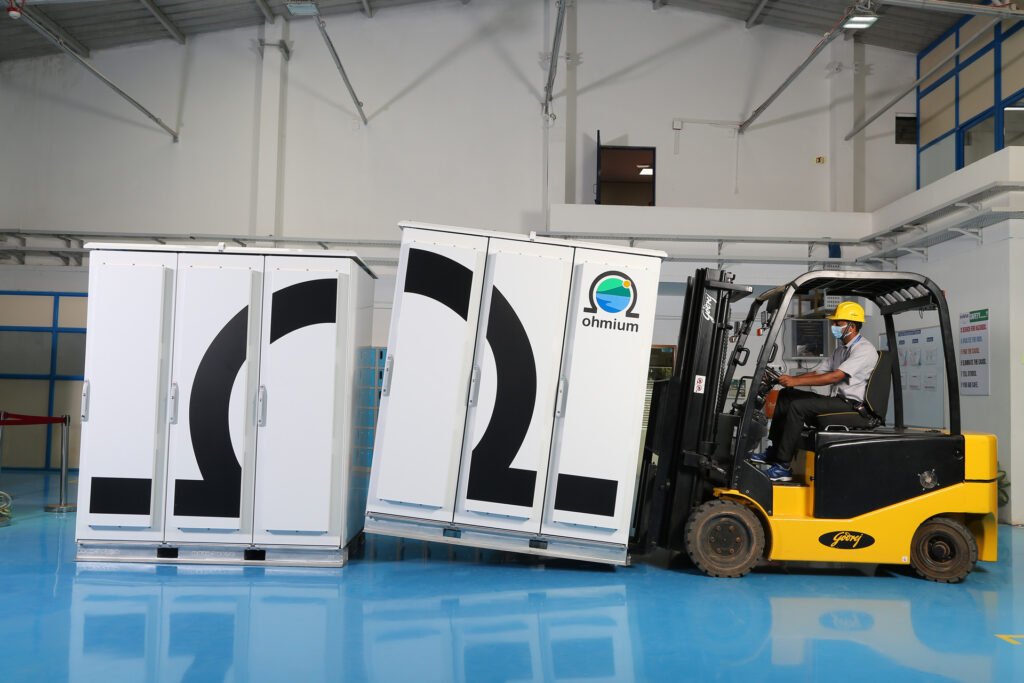 Ohmium offers a sophisticated and compelling solution through interlocking modular electrolyzers. This technology seamlessly integrates with renewable energy sources and generates environmentally friendly hydrogen at a remarkably affordable price.
This is a PR Newswire Feed; fake checked and edited by Clean-Future Team