According to a report from the MIT Sloan Management Review, although 90% of executives believe that sustainability is significant, only 60% of companies have implemented sustainability strategies.
If there is no leadership promoting environmentally friendly practices, lower levels of an organization may end up wasting resources. This is a problem that organizations worldwide are now acknowledging and trying to find a solution for in order to be more environmentally conscious.
85% of investors and 91% of banks prioritize environmental, social, and corporate governance (ESG) factors when making funding decisions. This is because they recognize that consumers are demanding sustainable solutions and that such strategies can lead to long-term profitability and success.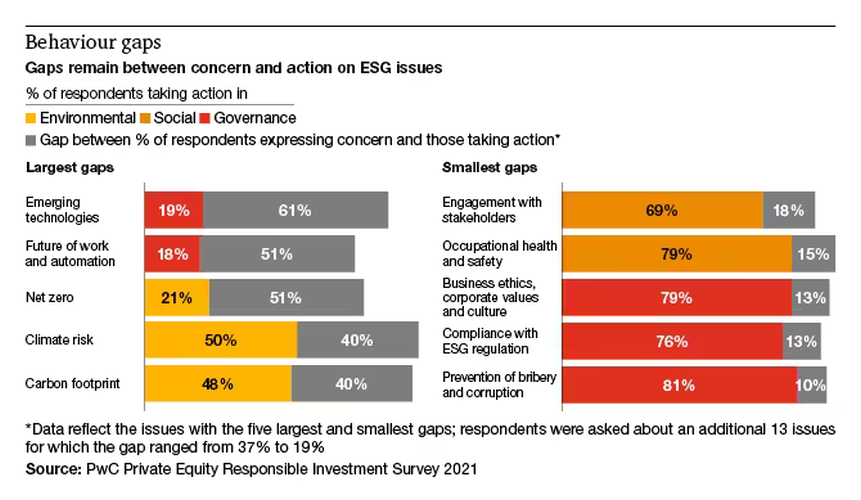 Below mentioned are some of the proven sustainable practices that can generate business:
Choosing To Use Renewable Energy
In developing countries, not all towns and villages have access to continuous electricity. To ensure uninterrupted processes and timely deliveries, companies can install solar-powered systems. These systems allow operations without disruption and at the same time reduce electricity expenses.
Sourcing Recycled Materials
Changing from using ready-made materials to using recycled fibers in a textile factory can make a big difference. It reduces waste, allows for the production of items using reused materials, and customers can support the cause by buying the finished products. 73% of Gen Z shoppers, a growing consumer group, are willing to spend extra money on sustainable products.
Measuring Sustainable Metrics
Monitoring sustainability initiatives enables employees to observe advancements and provides investors with a glimpse into a company's future goals. The process begins by selecting appropriate metrics and pursuing relevant certifications.
There are numerous ways to adopt sustainable practices and systems, such as LEED, ISO 14001, TRUE (Zero Waste), and Great Place to Work®.
Companies that prioritize sustainable practices will see benefits such as cost reduction, improved efficiency, and employee well-being. By starting small today and making gradual changes, companies can achieve long-term success and establish a lasting impact.
Reference- Forbes, Gartner Research, FirstInsight Report, MIT Sloan Management Review. Green Business Bureau