As long as car culture remains, transitioning from gasoline to electricity is the most effective way to combat climate change, and a new high-speed charging EV battery from CATL could further promote the adoption of electric vehicles.
CATL has named their new electric vehicle battery "Shenxing" and has gone all out in its development. It claims that the Shenxing EV battery is the first 4C superfast charging LFP battery in the world, as it can provide a driving range of 400 kilometers in just 10 minutes of charging and 700 kilometers when fully charged.
As for how CATL managed to pack so much punch into its new EV battery, that's the lithium-iron-phosphate (LFP) formula at work. The company emphasizes that the availability of 4C superfast charging will help lift the heavy veil of EV range anxiety from the car-buying public.
"Shenxing leverages the super electronic network cathode technology and fully nano-crystallized LFP cathode material to create a super-electronic network, which facilitates the extraction of lithium ions and the rapid response to charging signals," the company stated in a press release.
CATL has modified the graphite surface of its new electric vehicle battery to enhance the efficiency of lithium ion insertion. They describe this modification as creating a fast route for current conduction.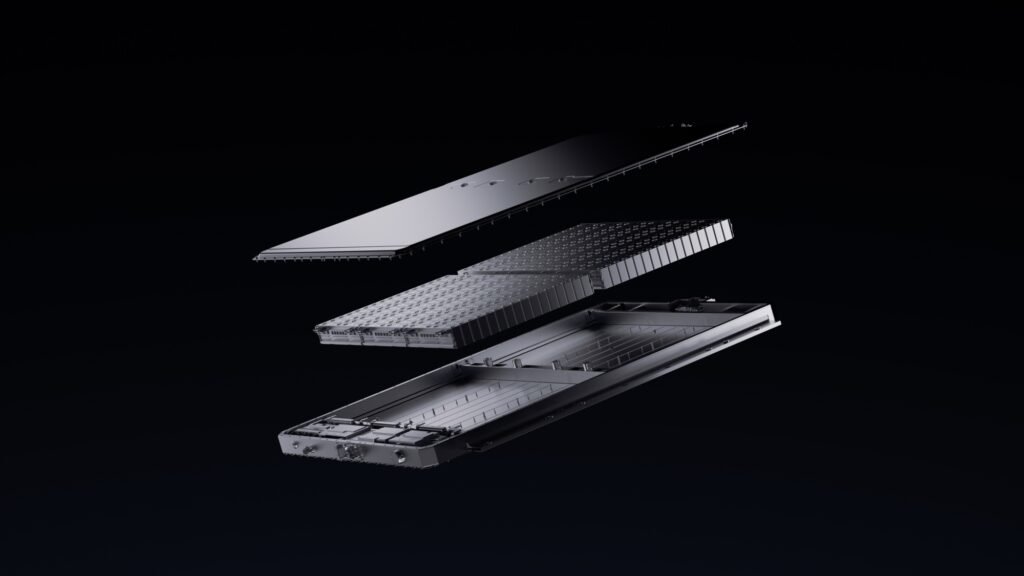 The new changes to the design of electrodes focus on finding a balance between quick charging and the distance the vehicle can travel.
CATL started life in 2011 as a startup from China but soon carved out a name for itself in the annals of EV battery history and forging partnerships partnerships with Honda, Daimler, Tesla, Toyota, Volkswagen, and other leading automakers.
Reference- Clen Technica, Interesting Engineering, CATL website & PR, Globe PR Newswire, Science, Inside EVs, Electrek