Earlier this month, the BMW Group announced that it has chosen Amazon Web Services (AWS) as its preferred cloud provider for its automated driving platform. BMW will use AWS to develop its next-generation ADAS system, which will be introduced in the Neue Klasse vehicles launching in 2025.
AWS's compute, generative AI, IoT, machine learning, and storage capabilities will help BMW accelerate the delivery of highly automated vehicles. The new cloud-based system will build on company's existing Cloud Data Hub on AWS, ensuring a seamless integration of their technologies.
ADAS enhances the driving experience by equipping drivers with early warning systems and features that promote safety and comfort. These cutting-edge systems utilize sophisticated software and onboard sensors to deliver driver alerts, automated braking, and steering functions, all aimed at enhancing a vehicle's performance on the road. ADAS systems can range from simple automatic emergency braking systems to systems that are comparable to Tesla's Autopilot.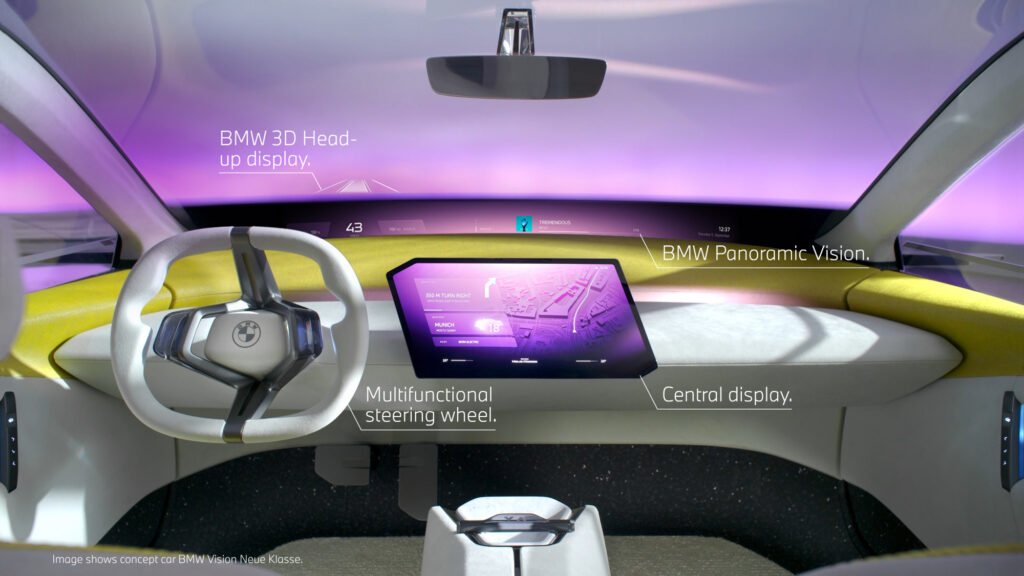 By collaborating with AWS and Qualcomm Technologies and leveraging their technologies, BMW Group aims to eliminate development silos within its vehicle software teams and foster global collaboration with suppliers, accelerating the pace of automated driving innovation.
The next decade is expected to see more changes in the automotive industry than we have seen in the past 30 years. This is due to changing consumer habits and expectations, as well as innovations in technology and engineering. The BMW Group's partnership with AWS and Qualcomm Technologies is just the beginning of a new era of highly automated driving.
Reference- Inside EVs, Electrive, Amazon's Media Hotline, BMW Group website, Autocar India