To boost renewable energy in the country, the coal ministry announced on Sunday that NLC India, a government-owned company, has set up a new subsidiary called NLC India Green Energy Limited (NIGEL) and has already started its operations. The company's goal is to offer storage solutions like pumped hydro systems and battery energy storage systems, all at the same time.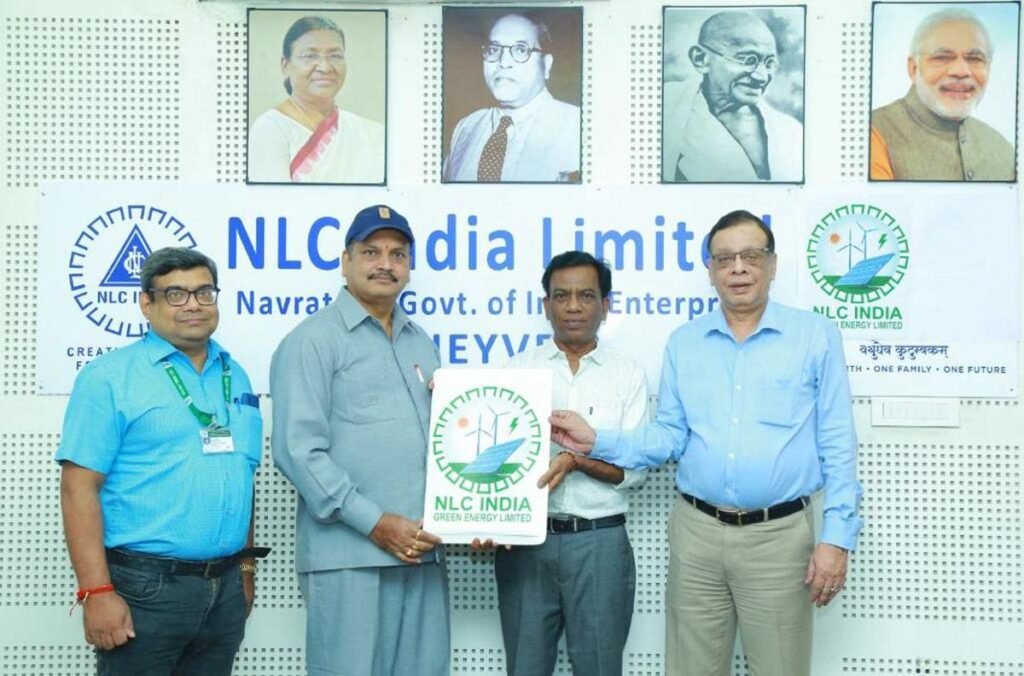 According to the ministry, the company had its first board meeting where they gave the go-ahead for appointing important managers and also agreed on using the company's logo.
The new company is all about renewable energy. They want to speed up the generation of green power by focusing on RE projects. By 2030, they plan to establish RE projects that can produce up to 6 GW. Right now, they're working on projects of 2 GW in different parts of the country.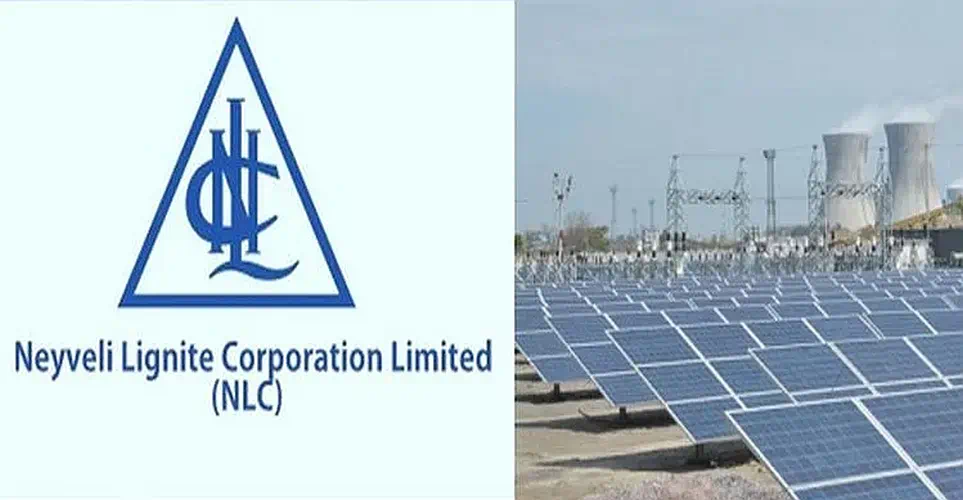 NLC India Ltd also recently mentioned that they set up a new subsidiary called NLC India Green Energy Ltd to handle their green projects. NIGEL will be in charge of planning, participating in future renewable energy bids, and carrying out and completing green energy projects.
With the industry climate looking pretty good, the growth of renewable energy, including storage systems like pumped hydro and battery energy storage, will happen at the same time.
This is a Syndicate Feed; fake checked and edited by Clean-Future Team