According to an Aptiv press release published in February, "Aptiv has successfully provided 100,000 commercial robotaxi rides in Las Vegas." (So, due to Covid-19, that number must be up to at least 100,003 since then.)
Aptiv, previously know as Delphi Automotive is no small fish. It is present in 44 countries and employs "more than 160,000 people across 126 manufacturing facilities and 12 major technical centers worldwide."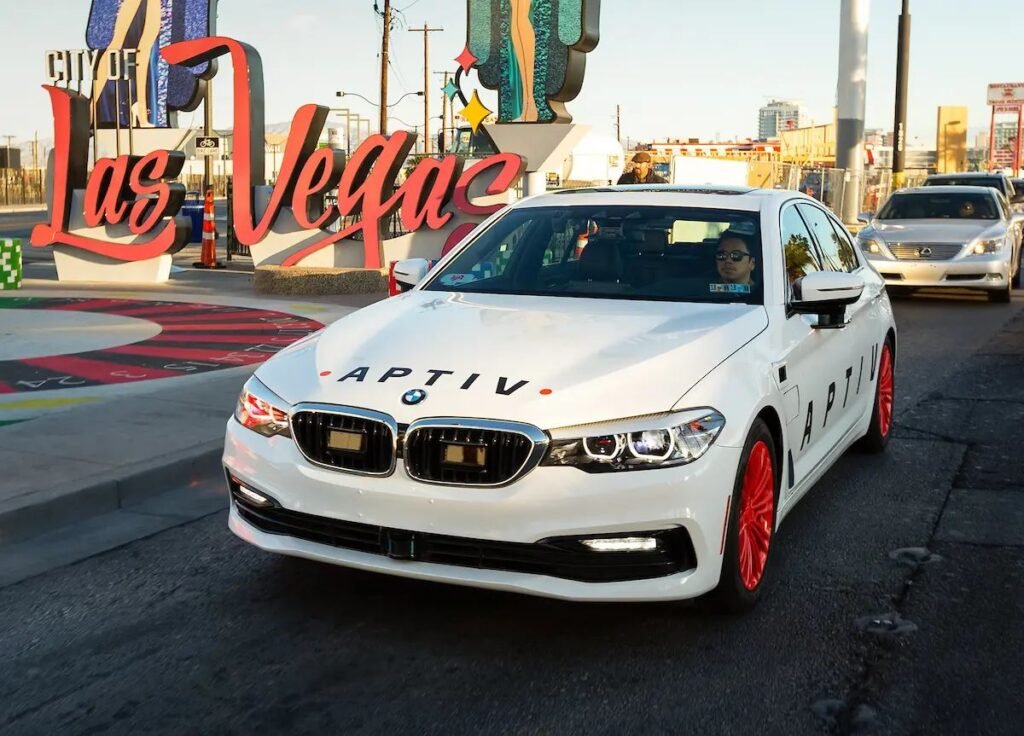 According to Aptiv, "98% of these paying passengers have rated their Aptiv self-driving rides 5-out-of-5 stars, with most stating this first-of-a-kind experience is something they are eager to try again."
100,000 robotaxi rides that consumers have to actually pay for — and then love — is a fair start.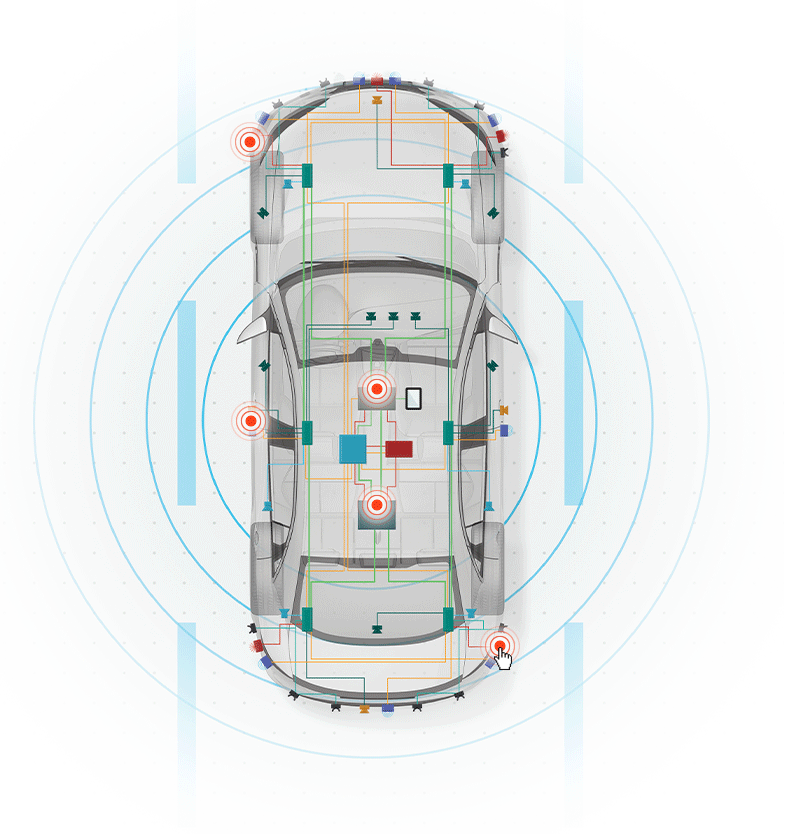 Their robotaxi's are equipped with –
6 electronically scanning radars (ESR)
4 short-range radars (SRR)
4 short-range LiDARs
5 long-range LiDARs
1 trifocal camera
1 traffic light camera
2 GPS antennas
Dedicated Short Range Communications antenna (DSRC)
2 computer and software stacks for redundancy and safety, plus Aptiv Connected Services data communications system.
Autonomous mobility not only holds the promise to make our roads safer – greatly reducing the 1.3 million global road deaths that occur annually – it offers our society a highly efficient mode of transportation.
The result? Mobility that is safer, more accessible, and more affordable than today's transportation options.
Reference- Aptiv PR & website, InsideEVs, CleanTechnica