Fisker announced that its upcoming Ocean electric SUV would be built by none other than Magna — a move that offers Fisker access to Magna's global supply chain and gives the latest iteration of the Danish-born designer's eponymous car brand real, instant street cred.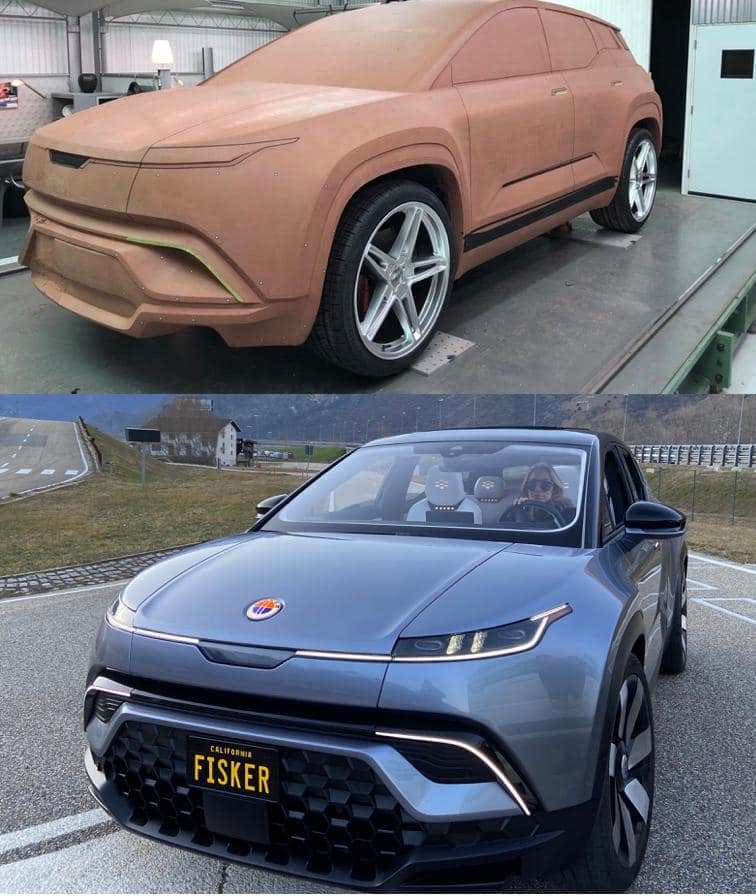 Fisker has developed the new FM29 platform for Ocean electric SUV which is projected to deliver class-leading range, interior space with third-row seating and overall vehicle performance.
These factors, combined with capital investments, Bill of Materials and manufacturing costs, Fisker will be able to deliver the Ocean to market at a starting MSRP of $37,499 (US).
Automotive super-supplier Magna builds everything from dashboards to mirrors for clients like GM and Ford, and you probably know all about that.
What you may not know is that Magna is a carmaker in its own right, and Magna Steyr — based in Graz, Austria — has been building cars under contract for companies like Audi, Mercedes-Benz, and even Chrysler since the 1970s.
The vehicle will leverage Magna's EV architecture combined with the Fisker-Flexible Platform Adaptive Design (FF-PAD) to create a lightweight, aluminum intensive platform for the Fisker Ocean.
For its part in all this, Magna gets to make a profit on every Fisker Ocean it sells to Fisker, Inc., which will then resell the cars to end users. Oh, and 6% of Fisker's shares, too.
This is a PRNewswire Feed; edited by Clean-Future Team