An Agritech start up, 'AgriVijay' is empowering farmers and making them future-ready by providing a plethora of renewable energy products & services along with new technology innovations in Agritech space.
AgriVijay's core value is to make farmers energy independent by encouraging them use renewable energy based products & services like biogas or solar energy.
This will help farmers in boosting their savings, income and reduce fossil-fuel usage for a cleaner environment, and replace firewood used for cooking with clean biogas.
All this would lead to improved soil health and yield, effective waste-management, and energy generation from available waste like dairy farms.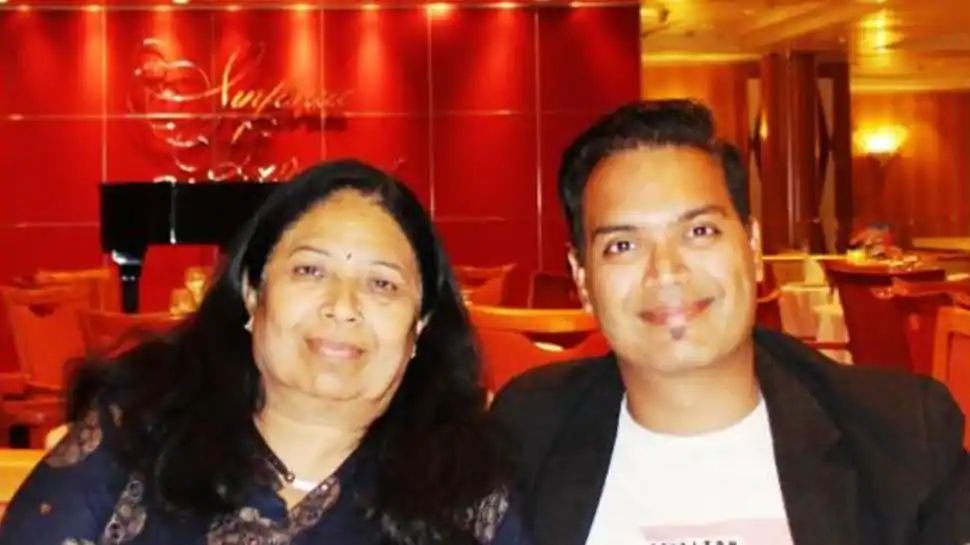 Launched in June 2020, AgriVijay successfully collaborated with 20+ solar and biogas companies bringing them under one umbrella and today boost of 100+ products.
Farmers benefit from its pocket-friendly prices and time-saving measures.
For further ease or procurement for farmers across India, the company designed a Franchise Model – AgriVijay Renewable Energy Stores for Rural entrepreneurs who will provide these products to the farmers thus ensuring rural growth and generating employment within the village.
This ISO 9001 certified model is backed by E-commerce Website, Call Centre, Field Sales Teams, and Branch Offices in Rajasthan, Maharashtra and Gujarat.
This is a PRNewswire Feed; edited by Clean-Future Team