Mahindra Electric is eyeing the leadership position in electric last-mile delivery vehicle space and has been in discussions with several e-commerce companies including Flipkart, Amazon, and Reliance Retail among others for a potential deal.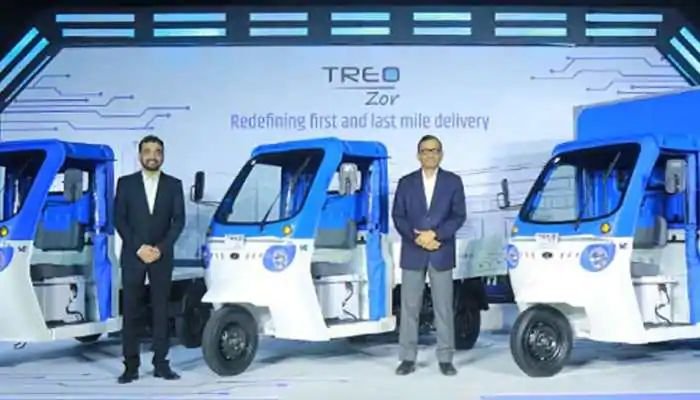 The company has also been in discussions with e-commerce companies for capital investment and is close to finalizing a deal.
Mahindra Electric launched its electric cargo vehicle under the brand Treo Zor on Thursday. The vehicle has been designed in consultation with e-commerce companies.
The vehicles receive government subsidies under the Faster Adoption and Manufacturing of Electric Vehicles (FAME) scheme. The government subsidies continue to remain critical to keep these electric vehicles competitive with combustion engines vehicles.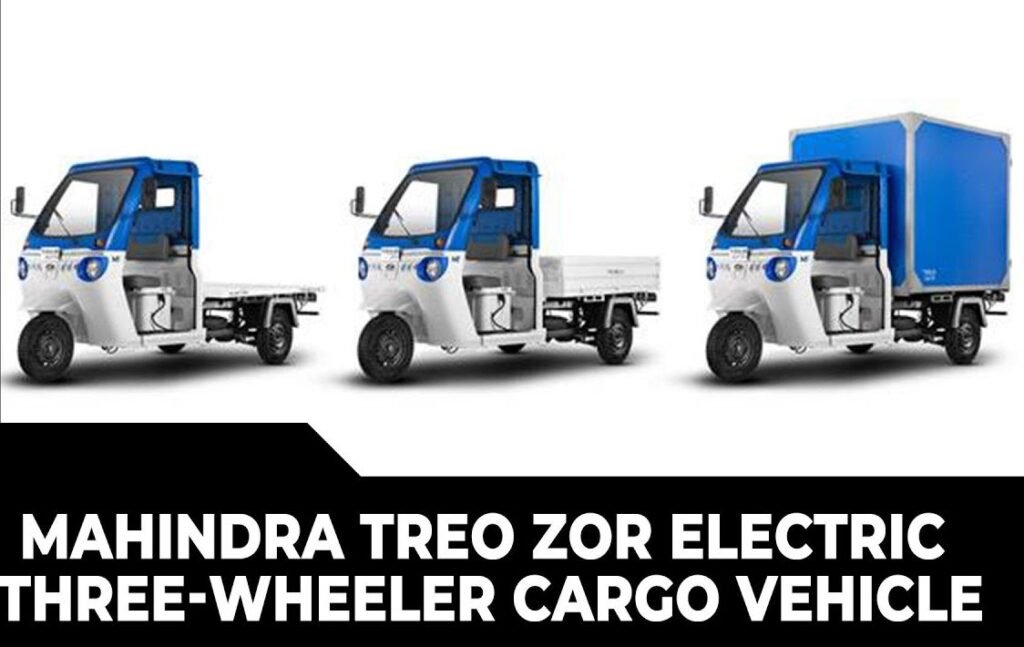 While EVs are cheaper to own over their lifetime due to low fuel and maintenance costs, the purchase price still remains much more expensive than conventional vehicles.
For example, the Treo Zor starts at Rs 2.73 lakh after government subsidies and lower GST rate as compared to about Rs 2 lakh for three-wheelers with diesel engines.
Mahindra Electric also makes electric three-wheelers for passenger transport under the Treo brand and has sold over 5,000 units since its launch in 2018.
It has spent about Rs 100 crore in developing the Mesma 48 platform on which these vehicles are built. The company has localised most of the components on the vehicle barring battery cells and a few other small electronics which are imported.
This is a Syndicate News-Feed; edited by Clean-Future Team