Government of India has floated, Convergence Energy Services Limited (Convergence), a new energy company which is a 100% owned subsidiary of Energy Efficiency Services Limited (EESL).
Convergence will focuses on energy solutions that lie at the confluence of renewable energy, electric mobility and climate change.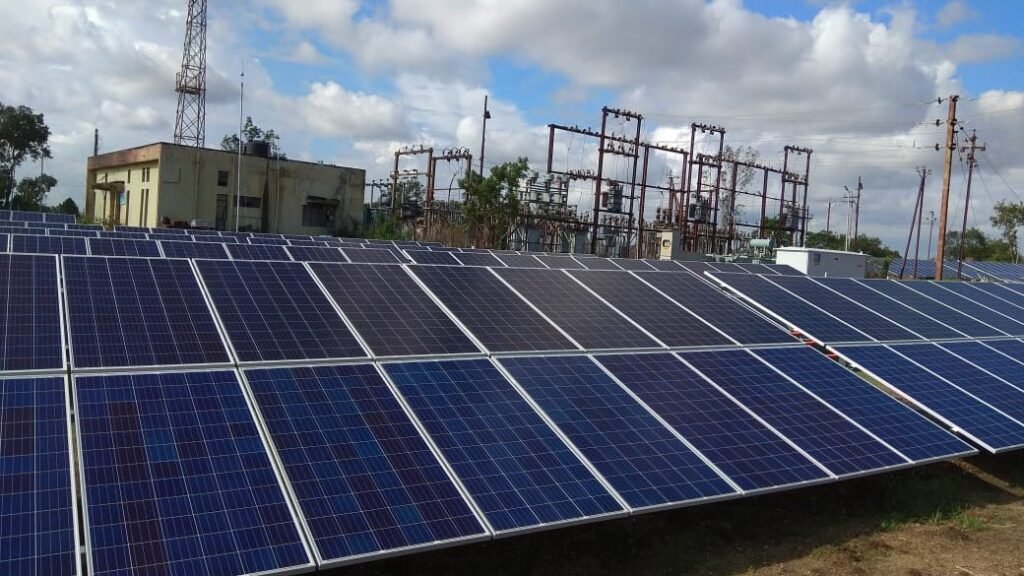 Convergence builds upon the decentralised solar development experience in under-served rural communities in India, and over time, using battery energy storage, will deliver renewable energy solutions to power agricultural pumps, street lighting, domestic lighting and cooking appliances in villages. 
It will also work to enable battery powered electric mobility and its infrastructure and design business models to increase the uptake of electric vehicles in India.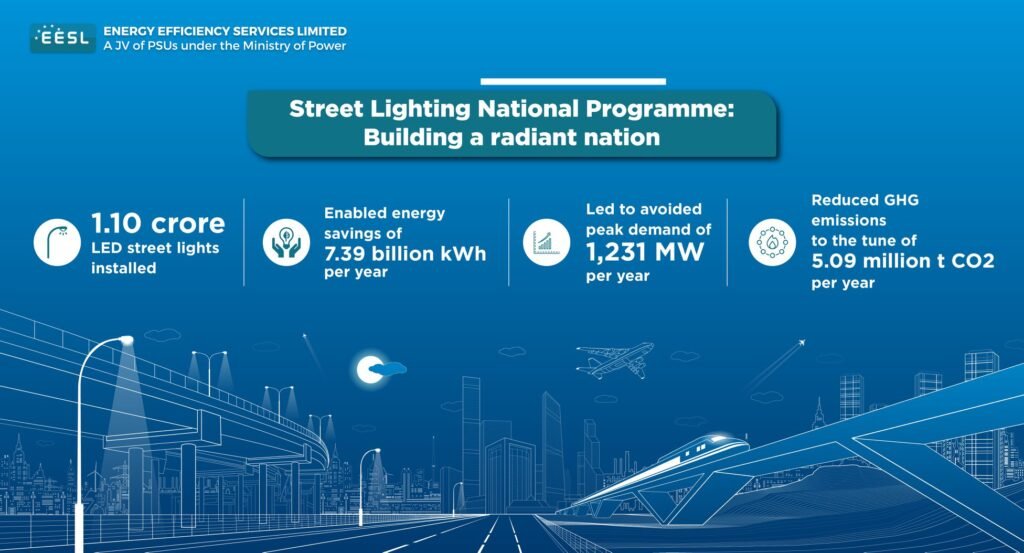 To enable commercialization of these solutions at scale, it will employ business models that utilize a blend of concessionary and commercial capital, carbon finance and grants as appropriate.
EESL has recently appointed Mahua Acharya to lead Convergence. She has almost two decades of international experience in green finance, renewables, and carbon markets.
She was the assistant director-general of Global Green Growth Institute, an intergovernmental organization headquartered in Seoul with operations in 31 countries and has held roles with Mergers & Acquisitions at ArcelorMittal.
EESL, under the administration of Ministry of Power, Government of India, is working towards mainstreaming energy efficiency and is implementing the world's largest energy efficiency portfolio in the country. As on date, they have operations in UK, South Asia and South-East Asia.
This is a Syndicate Feed; edited by Clean-Future Team