The first solar powered textile mill in Asia is coming up in Parbhani district of Maharashtra at Jai Bhawani women's cooperative textile mill.
Spread across 30 acres of land this mill will operate entirely on solar power. The overall cost of setting up the project is around Rs. 100 crore.
Once functional, the mill will process cotton to cloth and would provide jobs to many women in the district. Ginning, pressing, weaving and spinning of cotton will be done in the mill.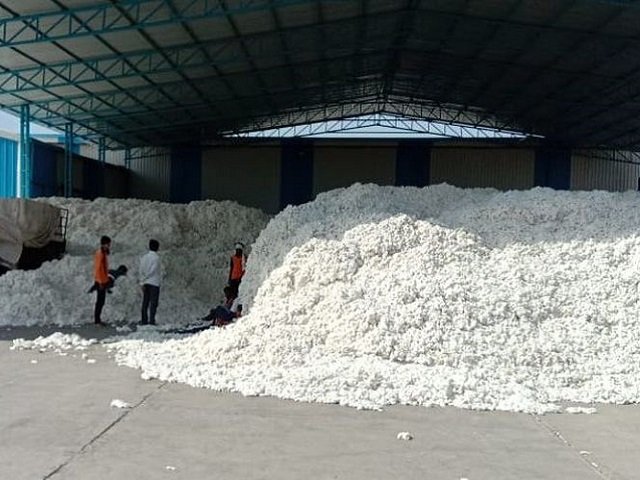 Parbhani is the leading cotton-producing district in Maharashtra and with the operationalization of the mill, it will give momentum to the industrial sector in the district.
This is a syndicate News Feed; edited by Clean-Future Team