Diesel fuel still holds a tight grip on the nation's heavy duty transportation sector, but it looks like railway companies are finally poised to break free.
In the latest development, Sierra Northern Railway just nailed a $4 million grant to build a zero emission switcher locomotive powered with a hydrogen fuel cell.
If all goes according to plan, all 760 switcher and short-haul locomotives in the state could ditch diesel, and the switcheroo could ripple across the entire railroad industry.
The Sierra Northern Railway zero emission railroad project involves converting a switcher locomotive that uses as much as 10,000 gallons of diesel annually, which is actually on the smallish side compared to others.
According to Sierra Northern, most of the switcher locomotive used in California average 50,000 gallons annually.
If $4 million sounds like a lot to drop on one locomotive, it is.
However, this $4 million will go to convert an existing diesel locomotive into a high tech, zero emission beast that will pave the way for converting the entire US locomotive fleet.
In addition to the hydrogen fuel cell and storage systems, the hydrogen fuel cell locomotive will sport battery-type energy storage and advanced control systems.
It will serve as a real world, real-time data collection platform to assess performance and cost, with an eye on rapid decarbonization "in the immediate future," as Sierra Northern tells it.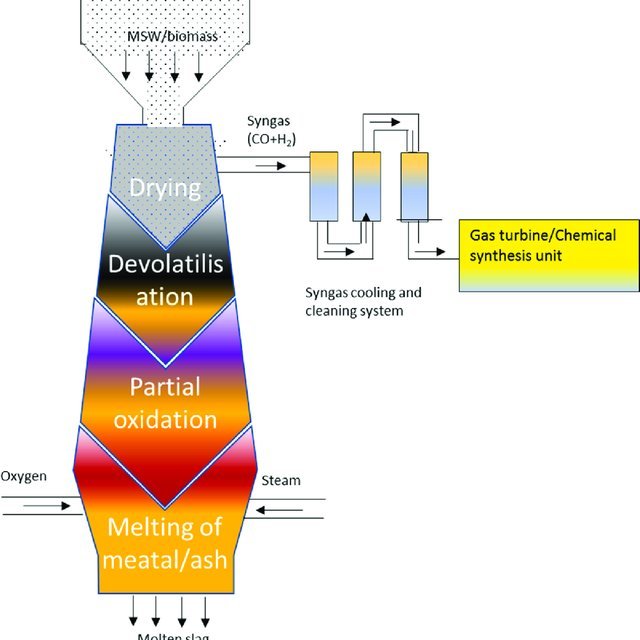 Sierra Railroad Company is also the principal owner of Sierra Energy Corporation, which has developed a proprietary waste to clean hydrogen technology: FastOx® gasification which will be used for this project.
The program will demonstrate that we have a commercially available technology which can create an affordable locomotive with near zero emissions, today itself.
Reference- Sierra Northern Railway PR, Sierra Energy Corporation website, Clean Technica