Bengaluru-based EV start-up Simple Energy, which is gearing up to roll out its maiden product (electric scooter) in the first half of 2021, is planning to invest around Rs 45 crore in setting up a production facility, its founder Suhas Rajkumar has said.
The Simple Energy plant, will initially have a capacity to produce 50,000 vehicles in the first year of the commissioning, which will come up near Hosur in Tamil Nadu.
In November last year, the EV maker announced that its prototype Mark 1 e-scooter achieved an ARAI (Automotive Research Association of India)-certified range of more than 230 km with a developed-in-house 4 kilowatt-hour (kWh) battery pack.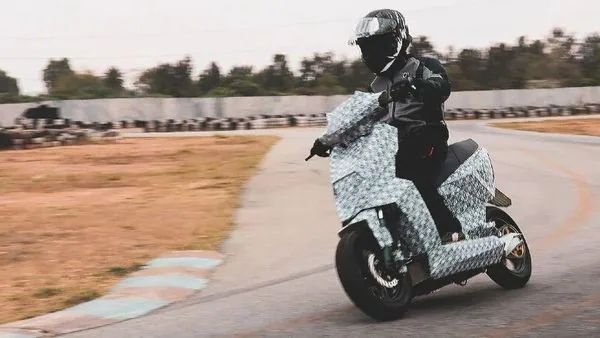 Besides launching the flagship Mark 2, the company may add another product in its portfolio during the current year but has not yet decided whether it will be a bike or a better-version of the scooter.
Simple Energy hopes to raise USD 8 million (around Rs 58.50 crore) in Series-A funding by March-April for setting up the plant and product launch. They are investing Rs 45 crore in setting up the manufacturing facility.
Rajkumar said the capital requirement initially is around USD 15 million for rapidly expanding business to 4-5 cities.
The company will launch Mark 2 by the first half of this year in three prime locations – Bengaluru, Chennai and Delhi – to begin with and then gradually expand to other cities such as Mumbai, Hyderabad and Kolkata.
Mark 2 will have a range of 230 km and come with a removable battery, and a top speed of 100 kilometre per hour (kph).
After the launch, the deliveries will commence to the customers with pre-launch bookings from October-November onwards.
Reference- Autocar India, Economic Times, HT Auto, Simple Energy website & Facebook Page