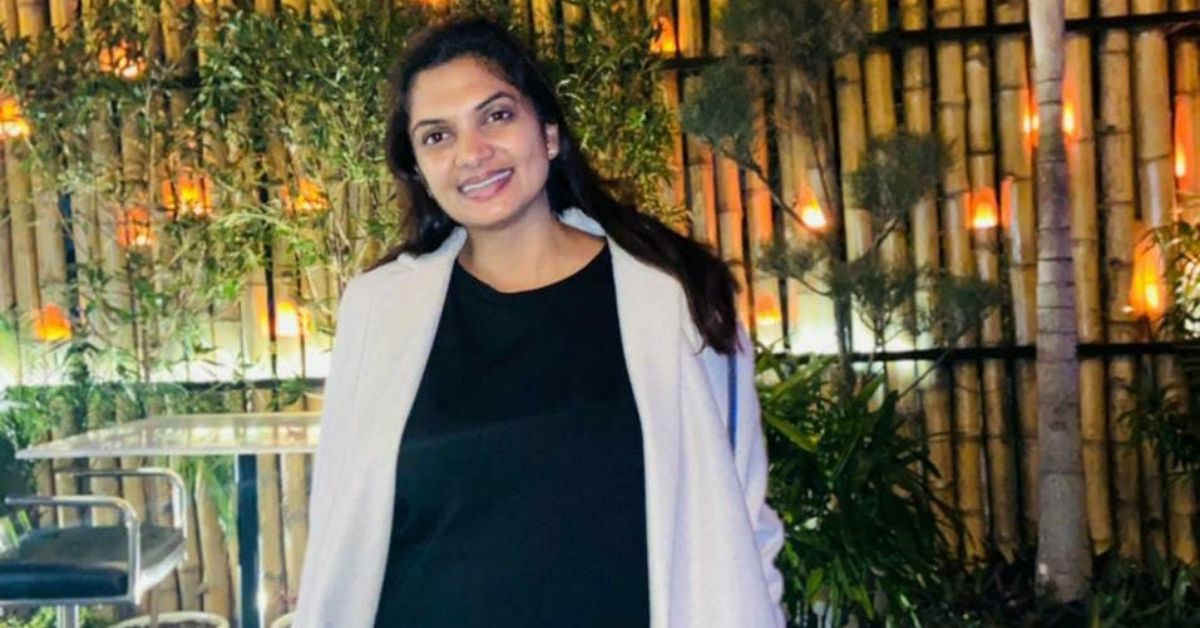 On a mission to find a sustainable alternative and reduce the menace of plastic pollution, Kagzi Bottles, a company based in Noida, Uttar Pradesh, has produced a 100 per cent compostable paper bottle, that claims to be the first-of-its-kind in India.
The brain behind Noida-based sustainable startup Kagzi Bottles, Samiksha Ganeriwal claims that their first-of-its-kind, 100% compostable paper bottles can be used to package toiletries, beverages, liquids and powders.
In 2016, she set up her own packaging solutions company and it was during this time that she began to explore alternatives to plastic bottles. In 2018, while working on a project for one of her clients on eco-friendly packaging she decided it was time to set up a company solely focused on creating 100 per cent compostable paper bottles.
In December 2020, after more than two years of setting up Kagzi Bottles, the prototype of the bottle was launched which contains no plastic and is 100 per cent compostable.
The bottles are made using paper waste, which is currently being sourced from a company in Baddi, Himachal Pradesh. This waste paper is then mixed with water and chemicals to break it down and get a mixture called pulp. This is then moulded into the desired shape of two halves of a bottle.
Following this step, the halves are then spray painted with a solution that mimics the water-resistant properties of a banana leaf. Finally, these two halves are glued together.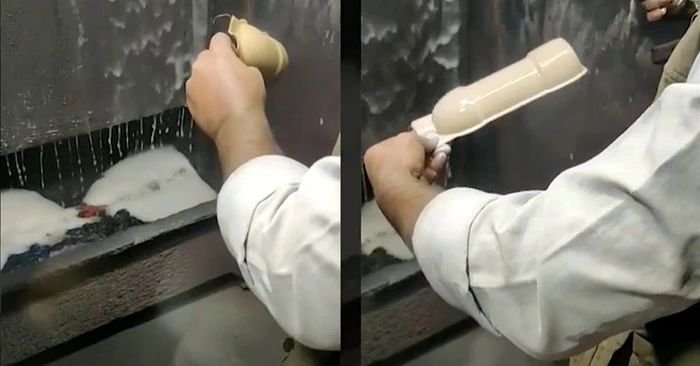 With an initial investment of Rs 12 lakhs, Kagzi is currently producing bottles only for shampoos, conditioners and lotions.
These bottles are cheaper than plastic and are priced at Rs 19 to Rs 22. While each bottle at the moment takes two days to make, with more orders they now produce 2 lakh bottles per month. Kagzi Bottles is working towards creating bottles for food and beverages and plan on setting up manufacturing units in four cities across the country.
This is a Businesswire Feed; edited by Clean Future Team