Indian car buyers have had access to world-class electric vehicles through models like the Tata Nexon EV, Hyundai Kona Electric and MG ZS EV, although they may not be as premium as Tesla.
Soon, Tata is going to launch Altroz EV that made its debut at the last Auto Expo. In a fresh development, it has come to light that Tata Altroz EV, which is priced around 12 lakhs, would offer a driving range of 500 km, which is almost 150 km more than what the standard Tesla Model 3 offers!
The Tata Altroz EV will make use of the carmaker's Ziptron electric powertrain but the hatchback will be sold with an additional battery pack option that will increase the car's driving range by up to 40%, thereby helping the car drive up to 500 km on a single charge. This large battery option will even make it to the Nexon EV.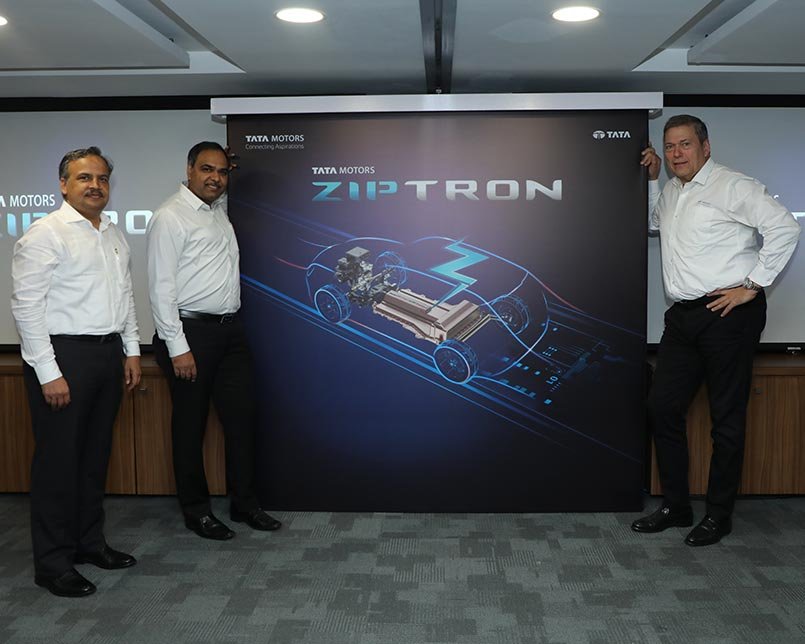 At present, the e-Nexon has a driving range of 312 km.
Meanwhile, the Tesla Model 3, which will become the renowned carmaker's first offering in India, offers a standard driving range of only 423 km. The Long Range Performance model, however, boosts the range to 568 km.
But what's clear is that in terms of driving range the Tata Altroz EV and even its sub-compact-SUV sibling will have a clear edge over the standard Model 3.
Reference- Inside EVs, Auto Car India, HT Auto, NDTV, Rushlane