The Indian government is keeping on hold the decisions to grant, Chinese solar power equipment firms, permission to feature in the approved list of solar photovoltaic (PV) models and manufacturers (ALMM).
The ministry of new and renewable energy (MNRE) issued an order on 10 March enforcing this approved list, which features around 23 manufacturers and is a non-tariff barrier, effectively discouraging Chinese imports.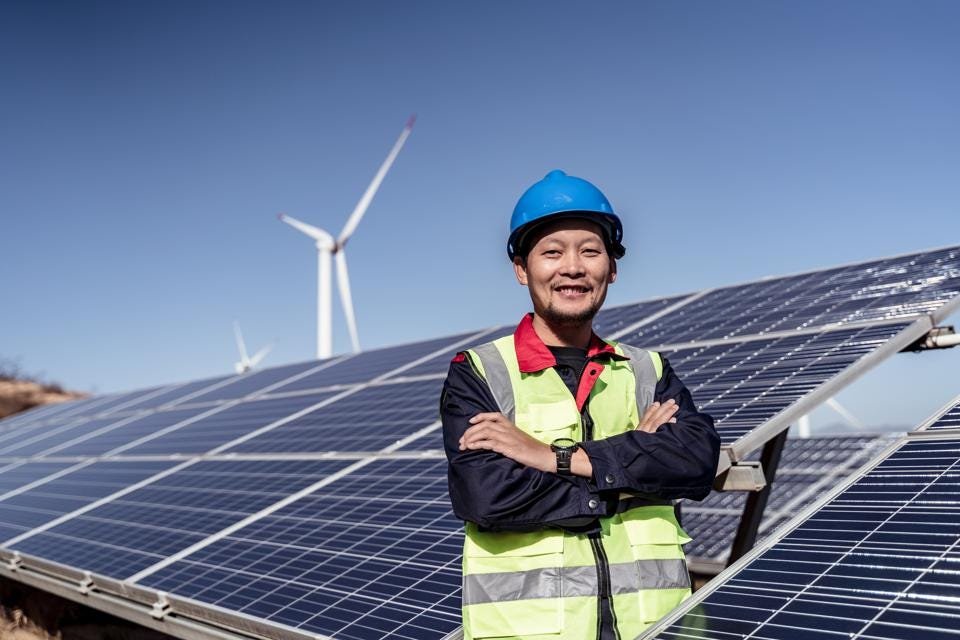 "Only the models and manufacturers included in this list shall be eligible for use in government/government-assisted projects/projects under government schemes and programs installed in the country, including projects set up for sale of electricity to government as per the guidelines issued under Section 63 of the Electricity Act, 2003, and amendment thereof," according to this MNRE order.
Meaning, being on the list is essential to do business in the world's largest green energy market. Equipment of firms on the list can be sourced for government-supported schemes and projects from where electricity distribution companies (discoms) procure electricity.
Manufacturers and solar modules are to be approved by the Bureau of Indian Standards (BIS) and the MNRE. Also, to be included in the approved list, an MNRE team has to inspect Chinese firm's facilities and conduct a production and sale audit.
Reference- Live Mint, Economic Times, Mercom India, The Hindu Business Line