Battery prices have rapidly declined over the past 10 years. According to the widely cited study by Bloomberg, the battery pack prices have dropped from USD 1,160/kWh to USD 156/ kWh between 2010 and 2019.
However for the Indian Market it is still between USD 180/ kWh to USD 250/kWh. The battery prices vary depending on chemistries, cell quality, BMS design, and thermal design. The global battery price is more focused on the large batteries (>10 kWh) but in the Indian market, the majority of batteries are of small size (<10 kWh).
The cost of a battery is around 40% of the total cost of an electric vehicle (EV) which means that it is the single largest cost component in the EV.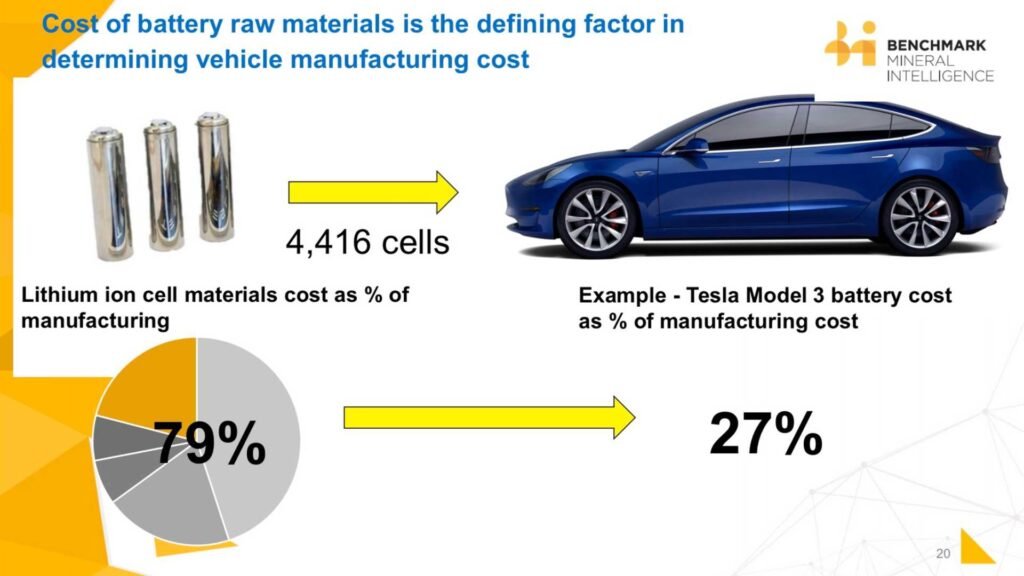 For an OEM, the battery sourcing strategy is an extremely critical decision. Apart from being the single largest cost component, it is critical for performance – Range, Power, Life, Safety, and Charging Time. Hence, tight control over sourcing is important.
The importance of the battery is so high in an EV that sooner or later the manufacturers enter in battery manufacturing so as to remain relevant in market and are in a position to control battery price.
But in reality, a large section of EV manufacturers prefer to outsource the batteries and this is because of 2 reasons.
Most OEMs do not have the scale that economical battery production demands
Cell technology development is cost-intensive and evolving rapidly. Hence getting into cell manufacturing does not fit into the risk profile that aligns with the business model of OEMs
Even though the manufacturer's profit gets added in the battery manufacturing but the EV manufacturers ignore that extra cost. It's very much clear that if India wants to increase the EV adoption rate, then India has to focus on battery manufacturing. 
Reference- BloombergNEF, Inverted Newsletter, Economic Times, Mercom India, Business Standard, Benchmark Mineral Intelligence,