According to researchers at the University of Maryland School of Medicine, inhaling dirty air (air pollution) may result in decreased sperm counts. The researchers discovered that pollution induces brain inflammation in mice, which results in decreased sperm counts.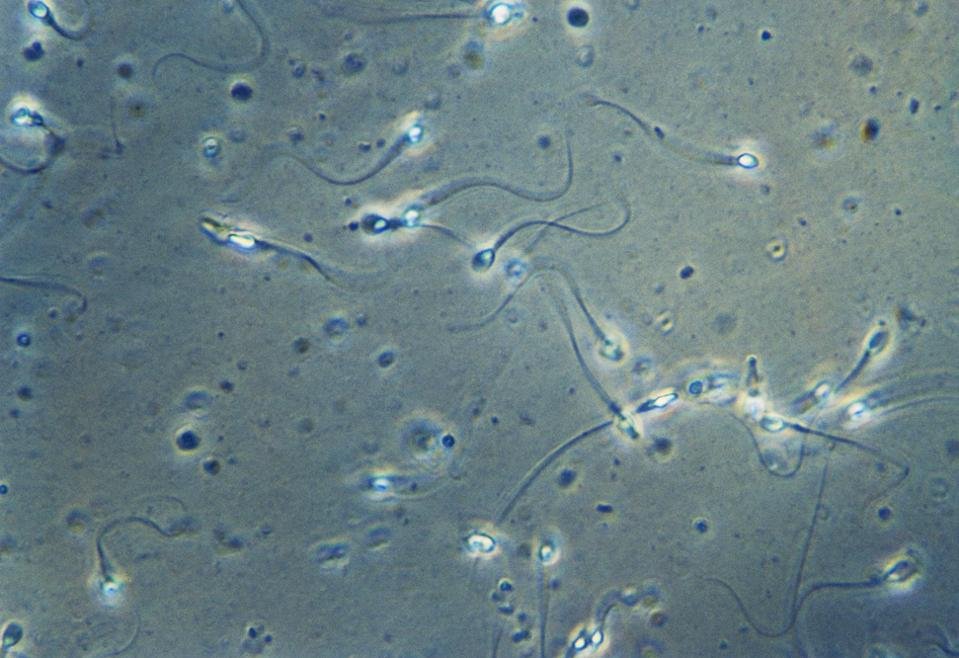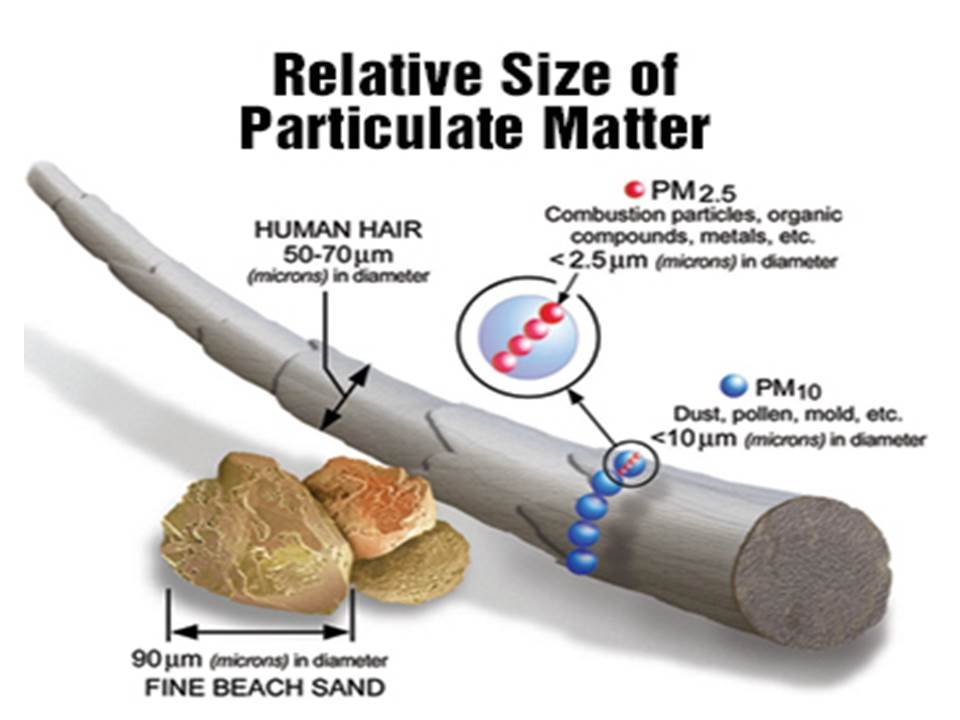 The researchers developed mice deficient in a protein associated with brain inflammation. They then subjected mutant and normal mice to contaminated air before determining the sperm counts. The researchers observed that mutant mice had normal sperm production, but normal mice did not.
The scientists suspect that air pollution was creating problems in the hypothalamus of normal mice, which governs basic activities such as appetite, thirst, and sex.
This study demonstrated that air pollution-related damage — at least to sperm count — can be reversed by eliminating a particular inflammatory signal from mice's brains, implying that we may be able to design medicines that prevent or cure the detrimental effects of air pollution on fertility.
If the findings are replicated in people, the researchers expect that their findings would pave the way for the development of therapies for infertility and a variety of other illnesses caused by air pollution.
These findings have broader implications than merely fertility, since brain inflammation caused by air pollution can result in a variety of illnesses, including high blood pressure, diabetes, and heart disease.
Studies like these might aid people that are disproportionately affected by air pollution if specialists can build on it. According to research, communities of color and those with lower socioeconomic status are particularly vulnerable to pollution's ill effects, which are manifested in higher rates of illness and death.
Reference- Environmental Health Perspectives, American Lung Association, Futurism