Greenlots, an electric vehicle charging solution acquired by Shell Oil Company in 2019, announced its rebranding as Shell Recharge Solutions early next year. It is also rebranding NewMotion so as to integrate both, its regional EV charging services under a single brand identity. The business highlighted that this would contribute to the company's continued delivery of low-carbon transportation to its clients.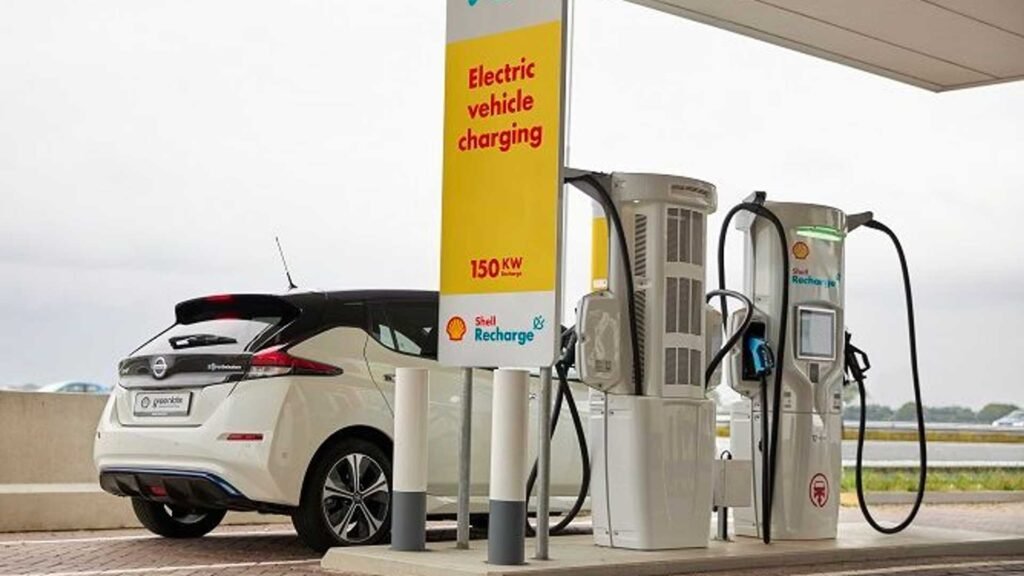 Shell Recharge Solutions intends to continue to assist North America's electric revolution, and the firm has already aided cities in expanding their EV charging infrastructure. Houston, Vancouver, and Los Angeles are just a few of these cities.
Shell has announced the creation of a bi-lateral roaming network that would allow access to over 57,000 charging stations throughout the United States and Canada this year.
Additionally, the newly founded Shell Recharge Solutions intends to offer hardware and software services for households and companies under the Shell Recharge brand.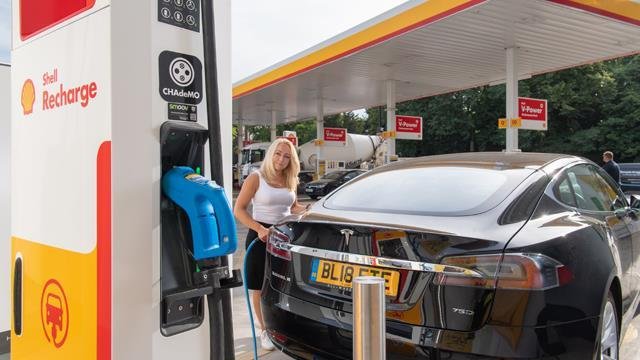 As of now, Greenlots will not be renamed in Asia.
Shell said that it presently adds a charging station every 20 minutes and is the world's biggest reseller of mobility products, with over 46,000 retail locations. It aims to have 500,000 charging stations by 2025 and 2,500,000 by 2030.
Shell also cited their Zaltbommel battery-powered EV charging station as an example of previous collaborations between Greenlots, Shell, and NewMotion. Zaltbomel, the business said, enables ultra-fast charging without the need for grid modifications through energy storage.
This is a PR Newswire Feed; edited by Clean-Future Team