Pesticide-intensive agriculture has become a norm in the world. United States alone consumed more than a billion pounds (1,000,000,000 lb) of conventional pesticides each year. Americans spent about $9 billion on pesticides for agricultural use in the most recent year of data.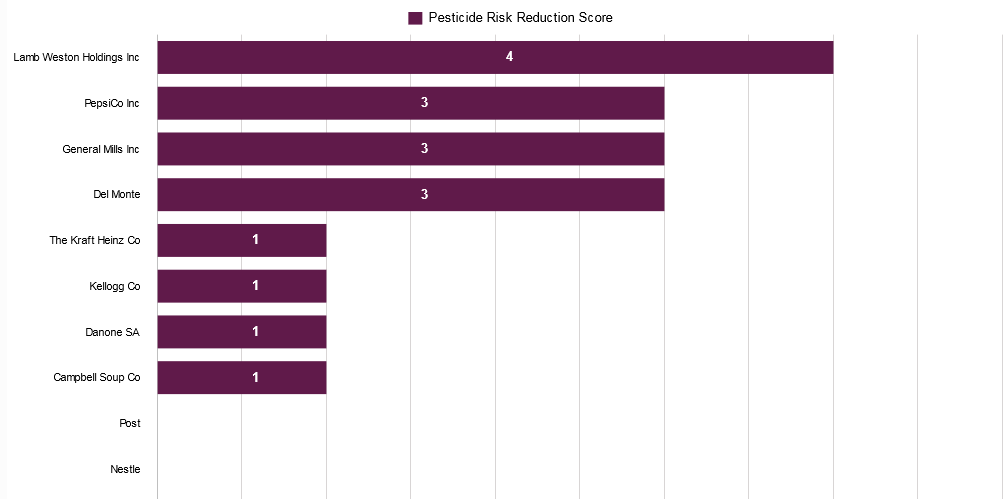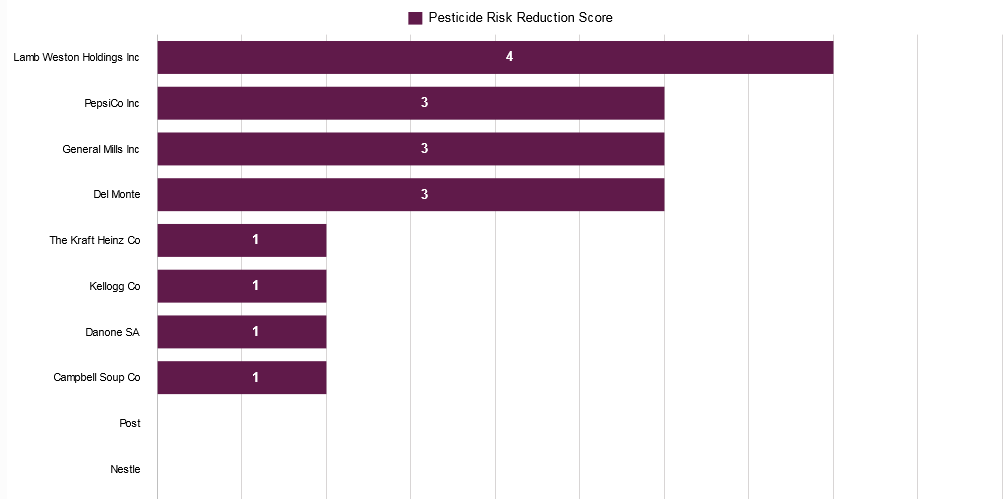 What Is the Issue with Pesticides in Agriculture?
This broad use of pesticides in agriculture results in widespread exposure and loss. While pesticides are very successful in eradicating undesirable plant and insect species, they often destroy a plethora of other forms of life along their path.
Pesticide residues were detected in the bodies of 90% of Americans evaluated by the Centers for Disease Control and Prevention (CDC). Numerous scientific studies have shown a link between pesticide exposure and a variety of adverse human health outcomes, including cancer, birth and developmental problems, liver and kidney illness, and obesity.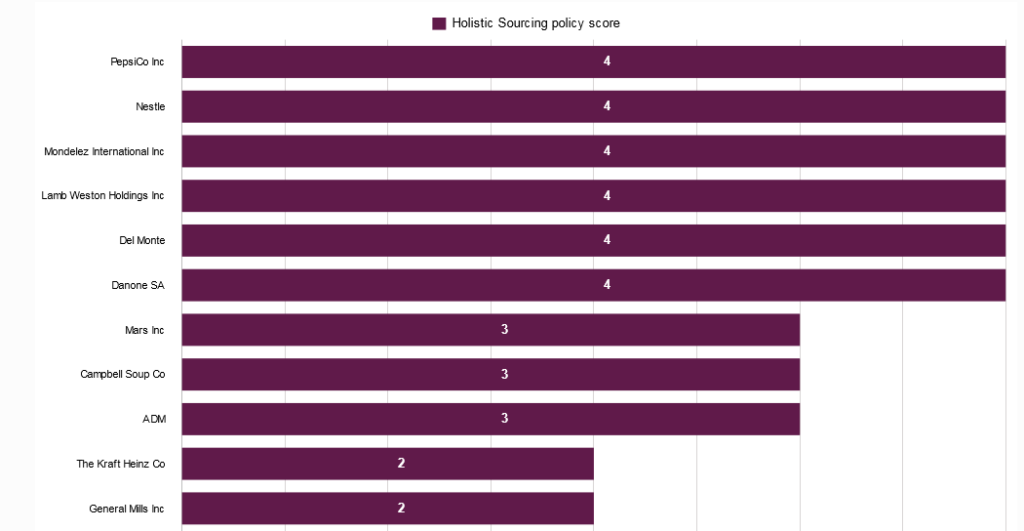 Pesticide-intensive agriculture on a large scale poses a grave threat to the health of fish and aquatic life, insects, and animals, including a number of endangered species. They are responsible for the fast reduction of pollinator species, which are critical for agricultural output.
The aggregate of pesticide-intensive agriculture is declining biodiversity, which is fast escalating into a significant global issue. The World Economic Forum has identified biodiversity loss as the world's top economic issue for 2021, both in terms of probability and adverse effect.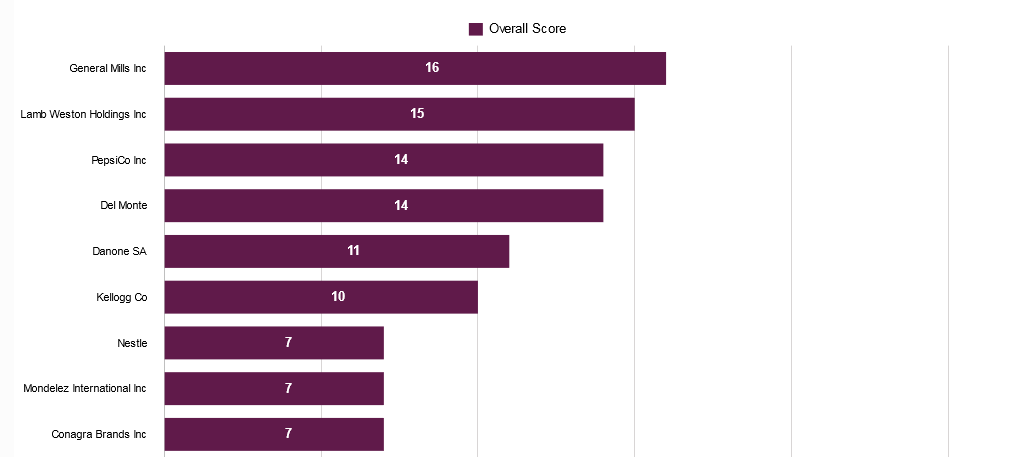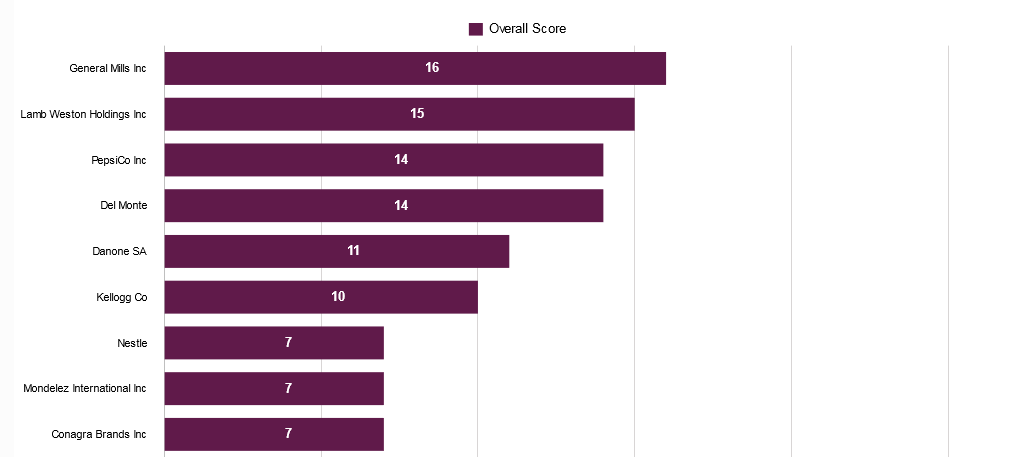 The persistence of pesticide toxicity in the environment, its effects on non-target creatures, including people, and the rise in insecticide resistance need the development of alternative means of control that are pest specific, non-toxic to humans, and do not develop resistance.
This article is based on a new report from As You Sow, titled "Pesticides in the Pantry: Transparency & Risk in Food Supply Chains."