A few days ago, Tesla and China's Ganfeng Lithium Co, in particular its subsidiary GFL International Co Ltd, have inked a deal to deliver battery-grade lithium materials to Tesla.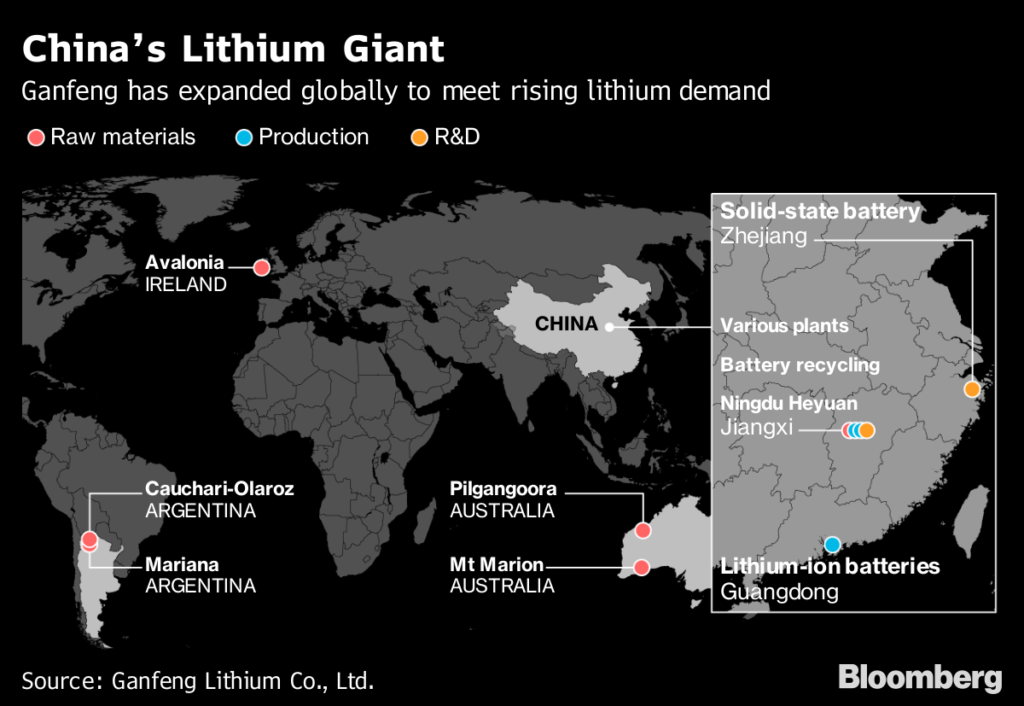 Ganfeng is the world's top lithium manufacturer by market valuation and has provided lithium to Tesla previously. The new deal will enable Ganfeng and its subsidiary to deliver items to Tesla for the next three years commencing in 2022.
According to a filing with the Shenzhen Stock Exchange, the sales volume and value of the deal are still awaiting Tesla's purchase orders.
Although the sales volume and value of the contract are still waiting, the agreement will be rather large considering Tesla's intentions to launch a number of key EV projects next year. Both of its newest plants, Giga Berlin and Giga Texas, are planned to commence operations by the end of 2021 and then scale up activities following year.
Tesla will certainly experience more record-shattering figures and growth in 2022, as its massive new gigafactories will be online and satisfying the expectations of its consumers, who are seeking a lot more cleantech items.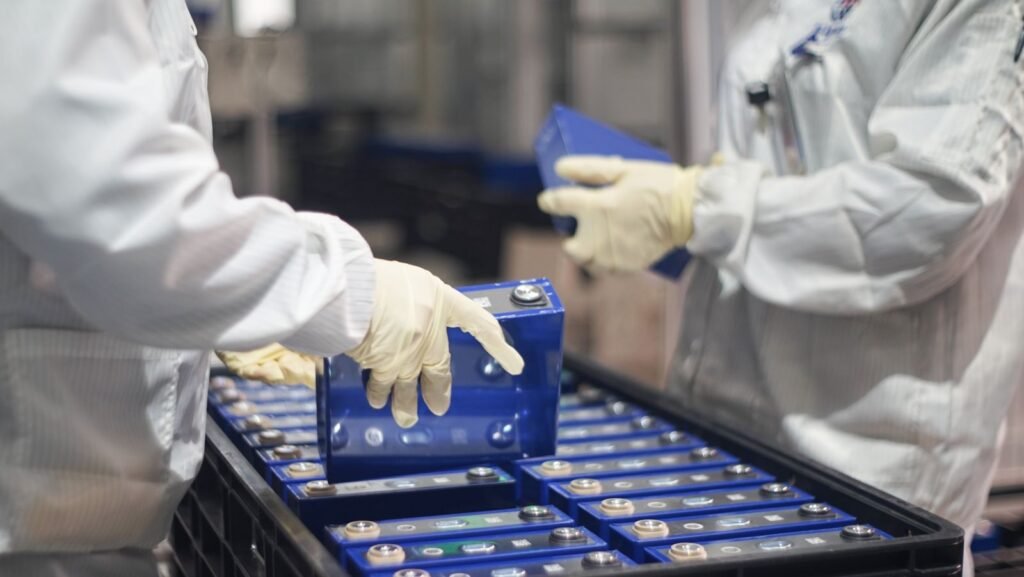 Tesla completed the third quarter with a million-car run rate and even if the figure at the end of the year is 13–14 percent below a million, we believe that Tesla is doing extremely well.
As Tesla continues to concentrate on its manufacturing capacity, it will require the batteries and materials to sustain robust growth. So, it seems natural that Tesla would sign a major three-year deal with Ganfeng. And it's reasonable to predict that Tesla and Ganfeng will probably renew that deal in a year or two.
Reference- Reuters, Tesla Daily, Clean Technica, Ganfeng website, Tesla website, Bloomberg