Shell presently has a worldwide carbon footprint comparable to that of Russia when customer emissions are included, and it aims to invest four times as much in oil and gas production as it does in renewable energy next year.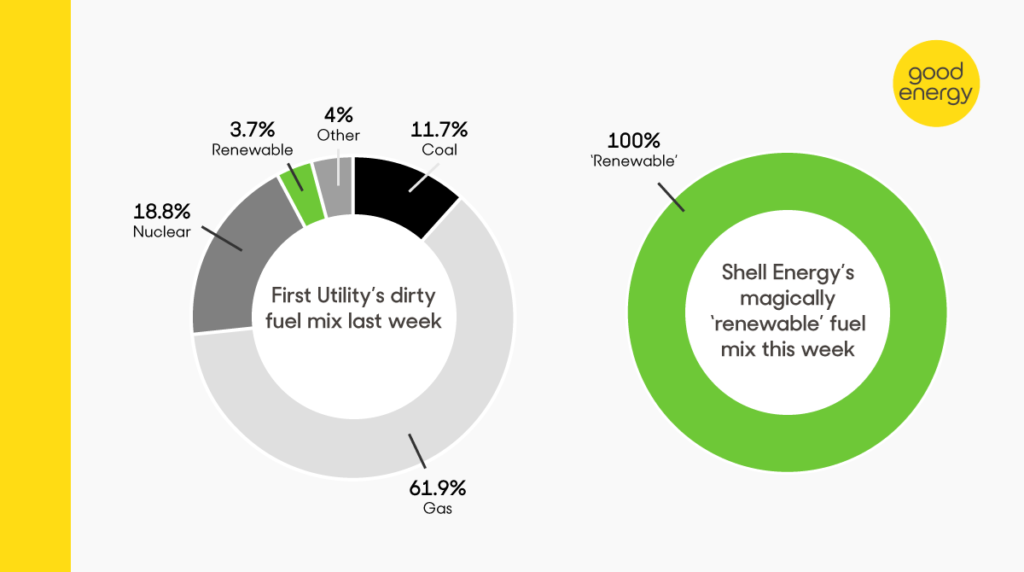 The rationale for such an action is that renewable energy can only be implemented if funds are available. If Shell is required to develop a hydrogen plant from a billion-dollar wind farm in the North Sea, the project will not be financed by a hydrogen business — it will be paid by the oil and gas industry, at least initially.
In other words, Shell must increase its oil production and gasoline and diesel production in order to continue reducing its emissions in the future. They will emit more greenhouse gases than it does currently by 2030 as it develops its core operations. Indeed, they will increase emissions until 2030 and will continue to do so until 2050.
Shell is also attempting to rebrand itself as an ecologically conscious firm by investing in electric vehicle infrastructure. In 2019, it acquired Greenlots, an electric vehicle charging startup, and recently rebranded it Shell Recharge Solutions. Additionally, they are contemplating constructing a sizable carbon capture and storage project near Singapore.
Reduce our dependence on fossil fuels must be controlled gradually; else, we will experience counterproductive price shocks in the future. This energy shift is possible, but it will take considerable coordination and the public's trust in its feasibility.
As long as demand for fossil fuels exists, Shell or another company will provide it. Governments may affect demand with a carrot or a stick, and financiers can pressure businesses, but consumer behavior will ultimately decide whether the world can achieve net zero emissions by 2050.
Reference- BBC, Forbes, Shell website, Business Insider, The Guardian, Clean Technica