General Motors (GM) has gone all-out to push its new Ultium lithium-ion battery architecture, but at the same time it has a solid-state EV battery up its sleeve, this week the company tied up with the Korean business POSCO Chemical to develop a new battery facility in the US.
As the name implies, a solid-state EV battery sports a solid electrolyte, not a liquid or gel as in a traditional lithium-ion battery but it is lighter in weight, faster in charging times, and has a more sustainable supply chain.
Last spring General Motors established its stake firmly in the growing solid-state EV battery market when it signed a partnership deal with the lithium-metal business SES (previously Solid Energy Systems).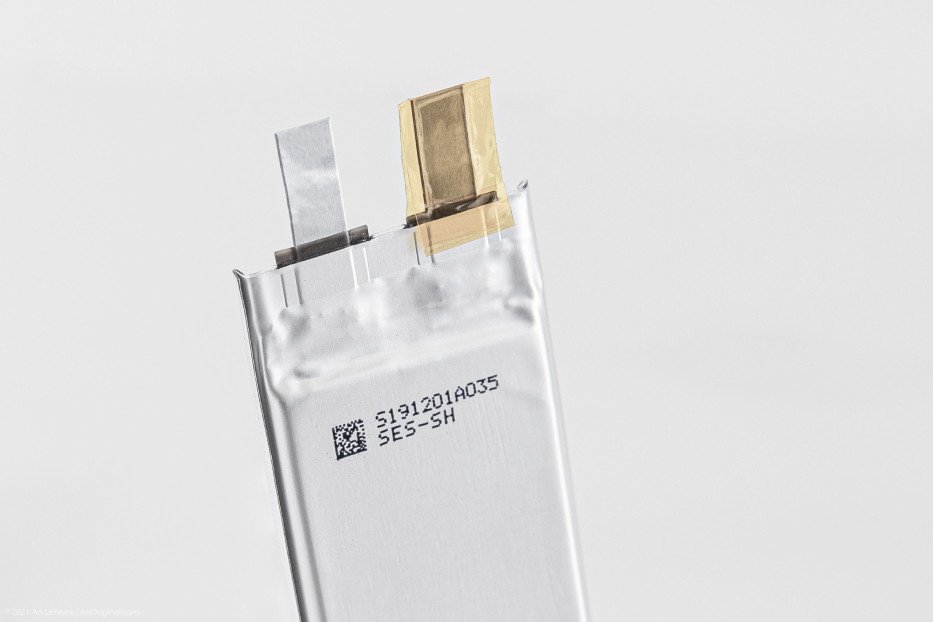 The new GM-POSCO Chemical cooperation will link the two firms up to develop a new EV battery manufacturing in North America, at a location to be chosen.
The new facility will manufacture CAM (cathode active material) for GM's Ultium new battery facilities in Lordtown, Ohio and Spring Hill, Tennessee, in which LG Energy Solution is a partner.
The CAM angle is the one to watch. According to GM, the cathode material accounts for around 40 percent of the cost of a battery cell. That has a tremendous influence on the entire cost of an electric car.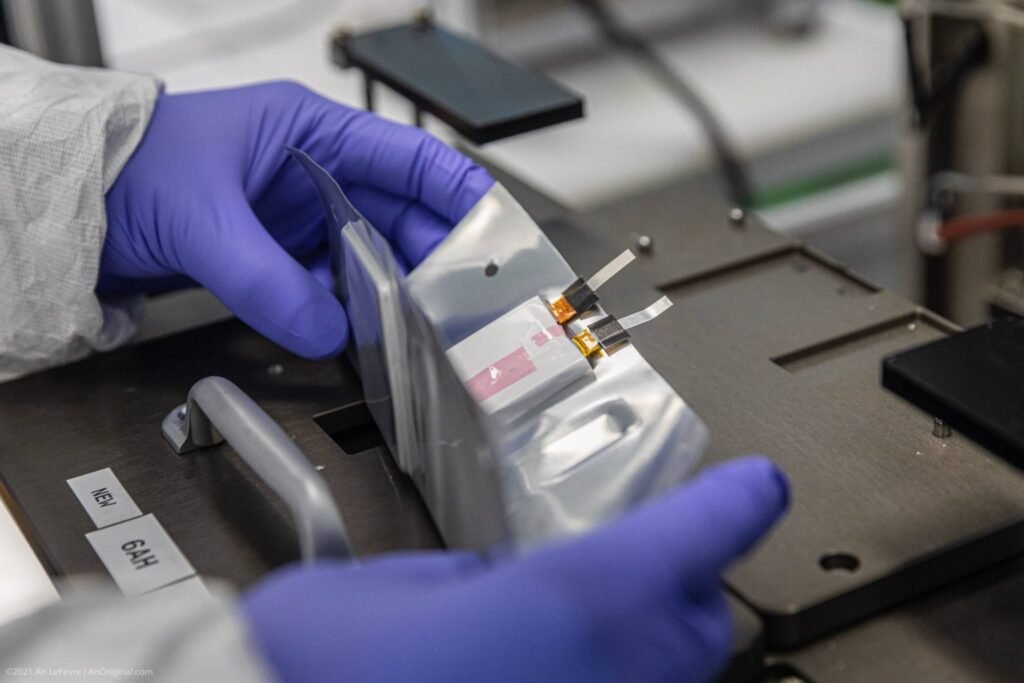 In the release, GM also provided a reminder that the first-generation Ultium platform promises to offer an EV battery cell that costs 40 percent less than the one used in its Chevy Bolt all-electric car.
That's just for starters. GM also believes that the second generation Ultium battery aspires to reach "twice the energy density at 60 percent reduced cost."
Hmmmm…
double the energy density at 60 percent reduced cost sounds an awful lot like-solid state technology is in the pipeline.
This is a Globlenewswire Feed; edited by Clean-Future Team