Green energy and clean technology initiatives in the US, the European Union, and the United Kingdom might benefit from a $15 billion investment fund funded by Bill Gates.
Breakthrough Energy Catalyst (BEC) intends to use public-private partnerships to subsidize the commercialization of technologies such as direct air capture, green hydrogen, aviation fuel, and energy storage. The fund has gathered $1.5 billion in private financing from charitable organizations and businesses, which it says will be used to accelerate the development of innovative technologies that enable the net zero transition.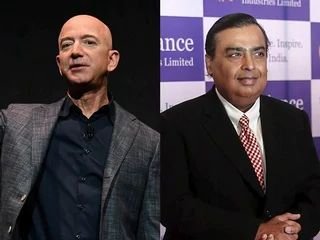 BEC is part of the Breakthrough Energy group founded by Microsoft billionaire Bill Gates in 2015, aims to provide venture capital to green technology start-ups and is backed by a slew of influential billionaires, including Indian businessman Mukesh Ambani and Amazon founder Jeff Bezos.
The new BEC fund would use funds raised via charitable contributions, submarket equity investments, and product offtake agreements to invest in huge projects that might not be financially feasible otherwise.
Its objective is to develop markets for environmentally friendly goods and technology, lowering the cost of manufacturing for materials such as green steel and green hydrogen. ArcelorMittal and General Motors are among the corporate donors, as are American Airlines, the BlackRock Foundation, Bank of America, and Microsoft.
This is a PR Newswire Feed; edited by Clean-Future Team