Mercedes-Benz plans to begin manufacturing the EQS electric version of its flagship S-Class sedan in India, the head of the company's local unit said, as part of a broader strategy to electrify the company's portfolio in the country.
Mercedes-Benz will be the first global luxury automaker to manufacture electric vehicles (EVs) in India, with the EQS expected to begin sales in the fourth quarter of this year.
It has spent the last two years developing a "EV roadmap" for India, though the plans are still in their infancy and future launches will be contingent on demand and government policies.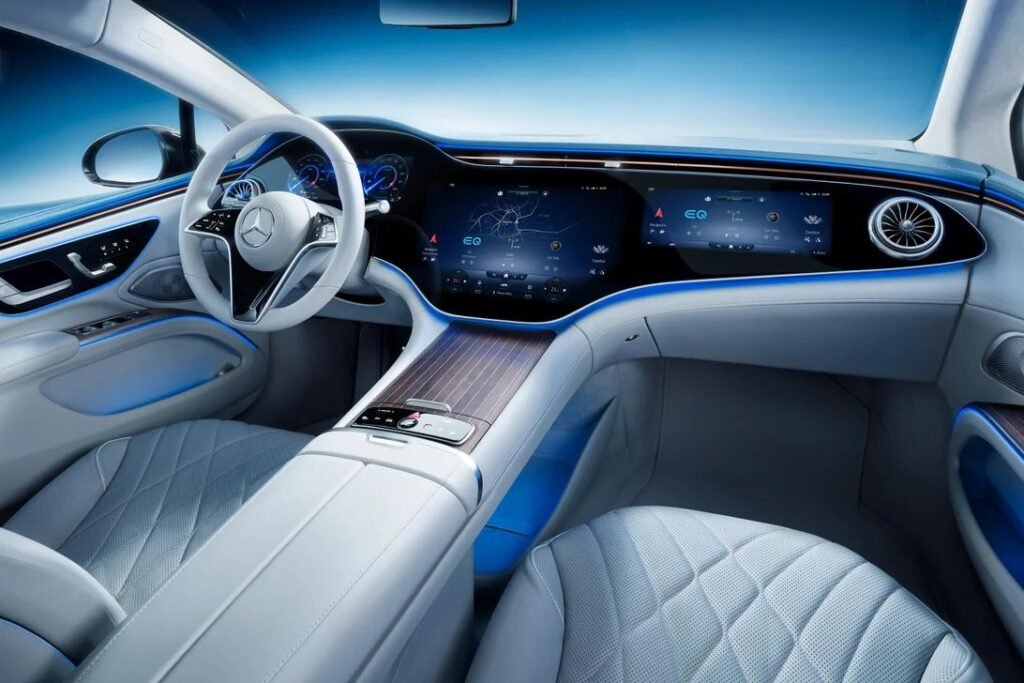 Daimler (DAIGn.DE), the maker of Mercedes-Benz, has stated that it intends to invest more than 40 billion euros ($47 billion) globally by 2030 in the development of battery electric vehicles. continue reading
Electric car sales in India, particularly luxury models, have been slow to take off, owing to a lack of indigenous component and battery manufacturing, a lack of charging infrastructure, and high prices.
Additionally, import duties on electric vehicles are as high as 100%, prompting Tesla Inc (TSLA.O) to lobby the Indian government to reduce the rates ahead of the company's planned launch in the country this year.
Mercedes-Benz sold 11,242 vehicles in India in 2021, down from over 15,500 in 2018.
The country's best-selling luxury carmaker already imports models of its EQC electric sport utility vehicle (SUV), but did not disclose the exact number of units sold.
Reference- Reuters, Bloomberg, Autocar India, Mercedes-Benz Online Newsroom