Ayana Renewable Power Pvt. Ltd. has collaborated with Hyderabad-based Greenko Group to store six gigawatt hours (GWh) of electricity in hydro pump storage facilities that Greenko is constructing in Andhra Pradesh's Pinnapuram district.
The agreement will contribute to the continuous supply of green energy to industrial users and electrical distribution firms (discoms). The concept is to utilize inexpensive green energy during off-peak hours to elevate water to a certain height and then release it into a lower reservoir to create electricity when demand increases.
These kind of big storage facilities may contribute to the stability of India's power systems, since electricity is generated sporadically from renewable energy sources such as solar and wind.

This is in contrast to the Union budget's inclusion of energy storage systems such as dense charging infrastructure and grid-scale battery systems in the harmonized list of infrastructure, which makes it simpler to finance such projects.
They want to rent out this storage space in India to different sectors and distribution companies. Greenko Group has provided a total of 6,000 megawatt-hours (MWhr) of storage capacity, including 1,500 MWhr in the first tranche from its innovative Off-Stream Closed-Loop Pumped Storage Project (OCPSP).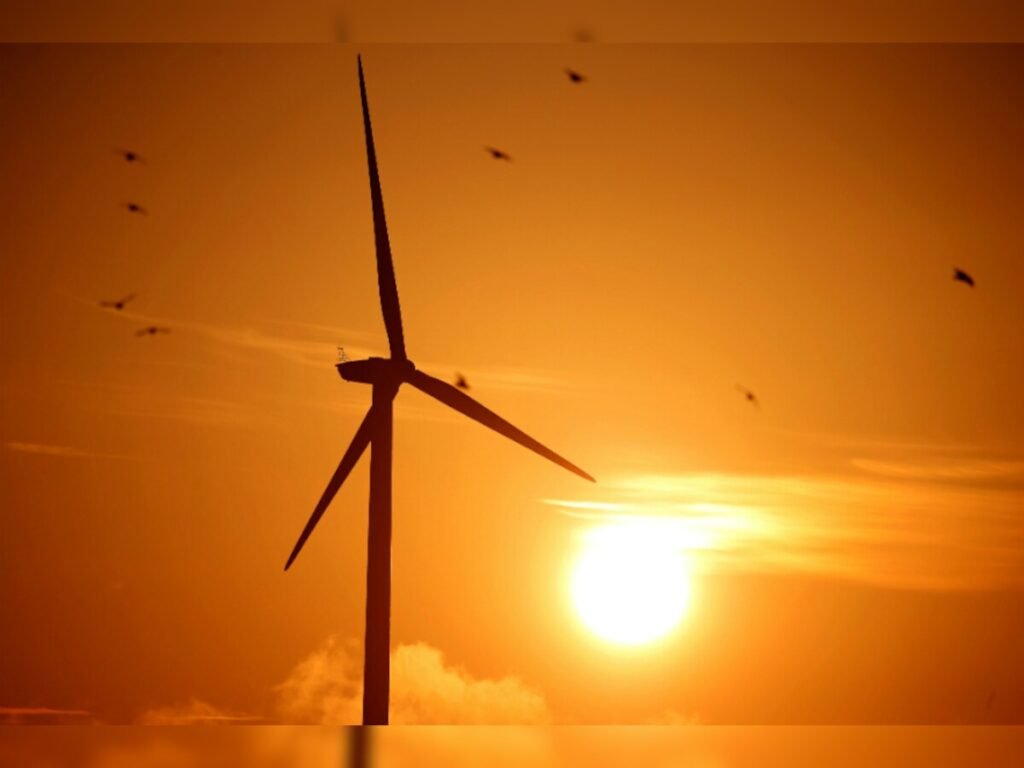 The aforementioned agreement comes amid a new 'Energy Storage System' (ESS) strategy that proposes no necessity for environmental clearances for off-river pumped storage installations and no requirement for states to receive free electricity.
Reference- Live Mint, Hindustan Times, Economic Times, Mercom India