Bentley has pledged £2.5 billion over the next decade to sustainability projects and has also secured a UK manufacturing facility for its first battery-powered electric car. The electric SUV will be based on the Artemis electric vehicle platform developed by the Volkswagen Group.
Historically, all Bentley models have been constructed or completed at Crewe, where it employs 4,000 people at its storied plant. Now it's first new electric car is scheduled to go off the assembly line in 2025 from this historic factory – a significant milestone in the company's "Beyond100" plan which was unveiled in 2020.
Beyond100 aspires to make the Bentley brand entirely electric and carbon neutral by 2030, gradually transitioning to a 100% electric product portfolio.

Additionally, the investment will assist the firm in transforming its whole product line and Crewe Campus with the addition of a greenfield building to its manufacturing plant.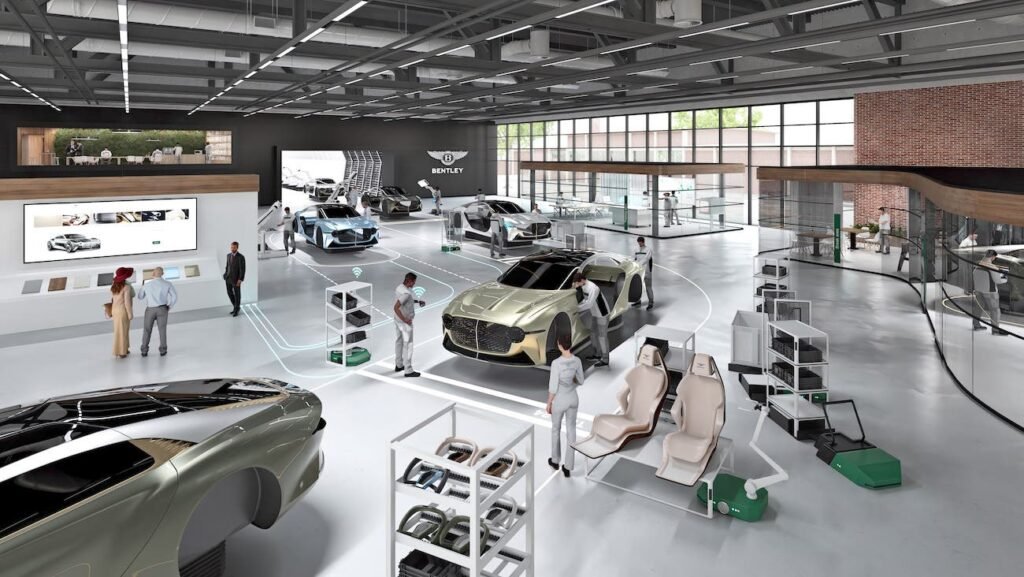 Beyond100 is the most audacious ambition in the distinguished history of Bentley and the premium category. It's an audacious and plausible plan to carbon neutrality for the whole corporate system within eight years, including a transition to 100 percent BEV (Battery Electric Vehicle) use.
Bentley's goal is to establish a standard not only for luxury automobiles or environmental stewardship, but for the complete corporate process.
This is a PR Newswire Feed; edited by Clean-Future Team