As the EV revolution picks up pace, electric vehicle (EV) proponents want to underline that electric cars do not leave carbon dioxide emissions in their wake. Nor do they discharge nitrogen oxide emissions or tiny particulate particles from exhaust pipes.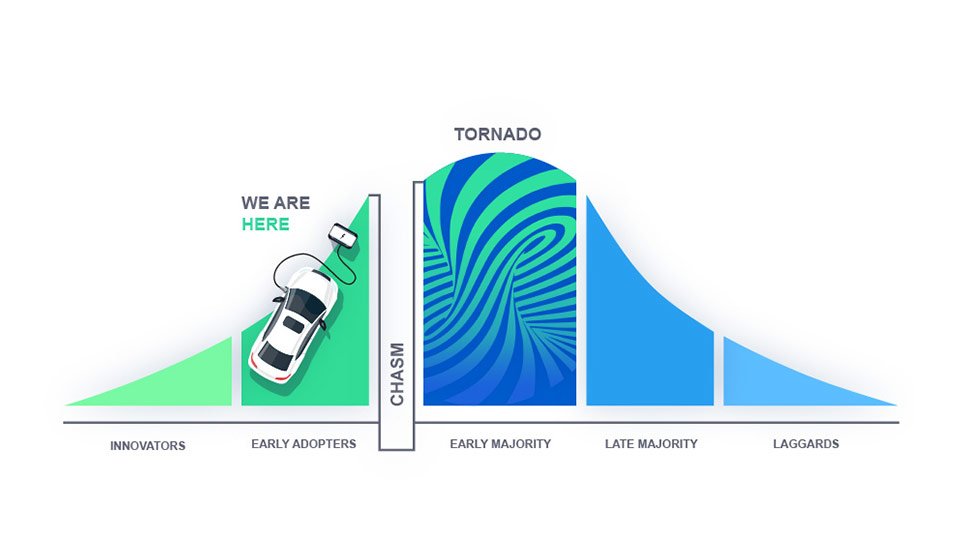 Yet as much as we celebrate the Electric Vehicle revolution, we cannot overlook that manufacturing and the supply chains that make it feasible all have environmental repercussions that damage the planet we live in.
For instance, mining — which offers us the raw materials we need to manufacture aluminium, iron, copper, platinum, nickel, and manganese, among others — frequently includes digging enormous amounts of mineral deposits that are subsequently processed to generate the final goods used in manufacturing.
We are all acquainted with the stories of child labor abuse related with mining cobalt in the DCR for electric vehicle batteries. Those reports are so significant that there is a huge drive to limit or remove the usage of cobalt in lithium-ion batteries with nickel.
One significant source for nickel is a little Island named Obi which is one of the 17,508 islands in Indonesia. The $1 billion property where the mine is situated is owned by the Indonesia-based Harita Group and China's Lygend Mining.
But villagers in Kawasi, a community of 4,000 people near one of the biggest nickel mines in Indonesia say they are terrified because of the pollution caused by the mine.
The change since the mining began is significant. The beach was still pristine, the water was not dirty like this and not red yet. There were 900 documented instances of acute respiratory infections in 2020 – half of them in children age 4 and younger.
Booming nickel prices and a "battery arms race" have seen a rush to establish mines but there are worries that regulatory monitoring has failed to keep up with the speed of development.
Manufacturing is a nasty industry. We commonly speak about untaxed externalities that enable fossil fuel corporations to prosper. We must guarantee we do not turn a blind eye to comparable untaxed externalities when they emerge in electric vehicle production.
Reference- The Guardian, Clean Technica, EV Obsession, Inside EVs