Zest Outdoor is a renowned outdoor advertising agency specializing in the implementation of cutting-edge advertising solutions. The agency launched its new advertising approach with the launch of its Green India initiative, which includes the installation of 12,000 solar panels in Mumbai for advertising purposes.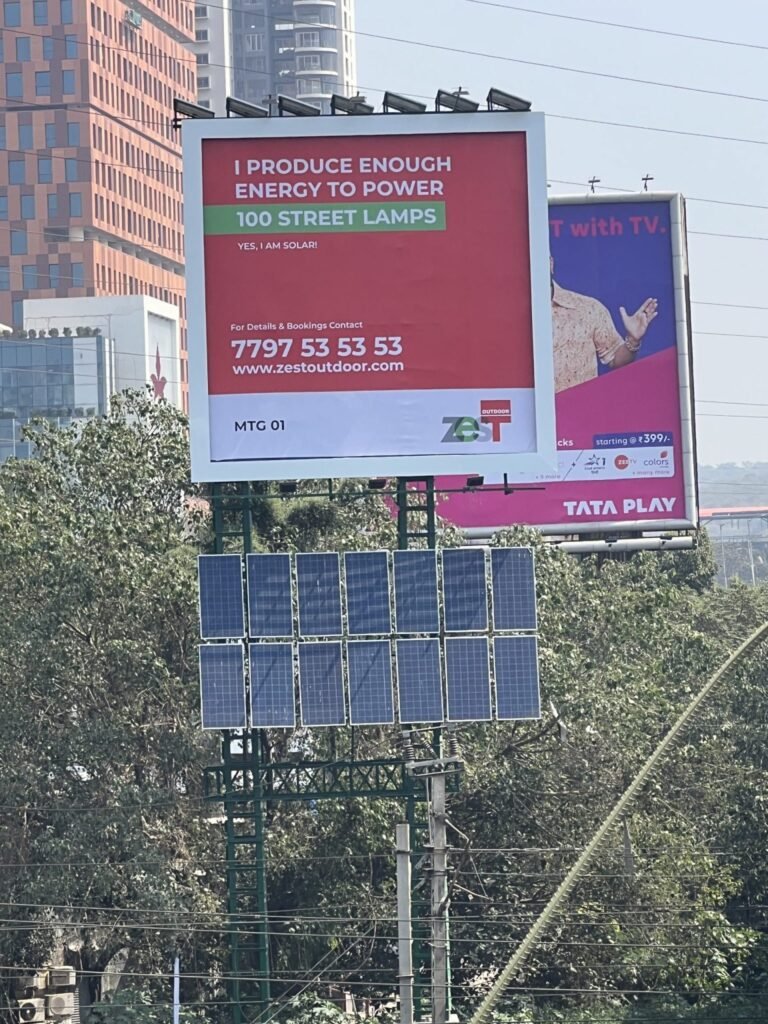 The initiative by Zest Outdoor envisions 12,000 solar panel installations that would be available for advertising to fit any company. Western Railways will utilize the renewable energy generated by these power plants as part of the Phase 1 project by 20th February 2022. There will be 17 hoardings located in key places around Western Mumbai.
Zest Outdoor was recognized by INDIA BOOK OF RECORDS & ASIA BOOK OF RECORDS as "The first billboards to produce solar energy for Western Railways" for this outstanding concept.
Zest Outdoor's solar energy plantation in Mumbai lays the path for other advertising agencies to develop similarly groundbreaking concepts that will shape the country's future.
Zest Outdoor is a renowned outdoor advertising agency created in 2012 with the objective of pioneering the advertising industry via creativity, quality, and innovation. They created a 120-foot-by-40-foot neon hoarding in Bandra in 2013. (ROB -Rail Over Bridge). At 190 feet above the earth, it was the world's highest point at the time.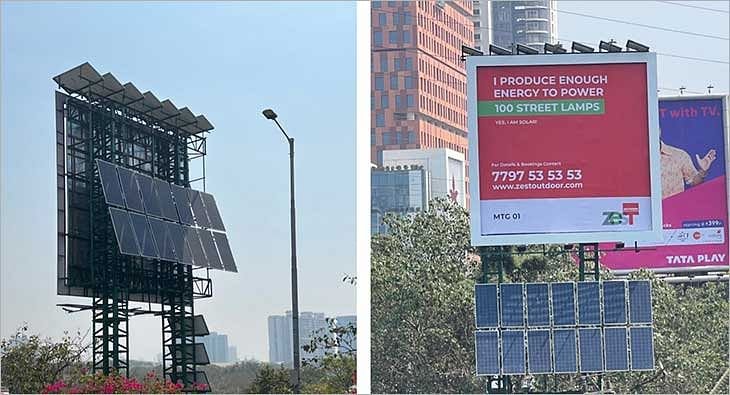 Advertising itself needs originality and inventiveness. However, the notion of employing solar panels for advertising and delivering them to the Indian Railways was a difficult one to come up with.
This is a PR Newswire Feed; edited by Clean-Future Team