India wants Tesla to invest $500 million in locally manufactured vehicle components before considering Tesla's request for a tax break. According to an unnamed source familiar with the Indian government's position, Tesla would have to commit to increase local auto component purchases by around 10%–15% year until a suitable level is achieved.
Additionally, Tesla has to approach the government with a strategy for procuring car components that would support the company's expected vehicle sales in the nation. Tesla is also being instructed to export components manufactured here to China.
Elon Musk has said that a Tesla plant in India would be probable if the company could begin selling imported automobiles, but that country's regulations currently prevent Tesla from testing the market owing to hefty tariffs that make Tesla vehicles expensive.
In 2021, India's minister of road transport and roads said that Tesla will begin selling its goods in the country, first via imports. However, since that announcement, there has been a bit of a standoff about taxation.
The country's desire for Tesla to invest in indigenous components makes sense. This would bolster nation's domestic economy and benefit enterprises involved in the car industry.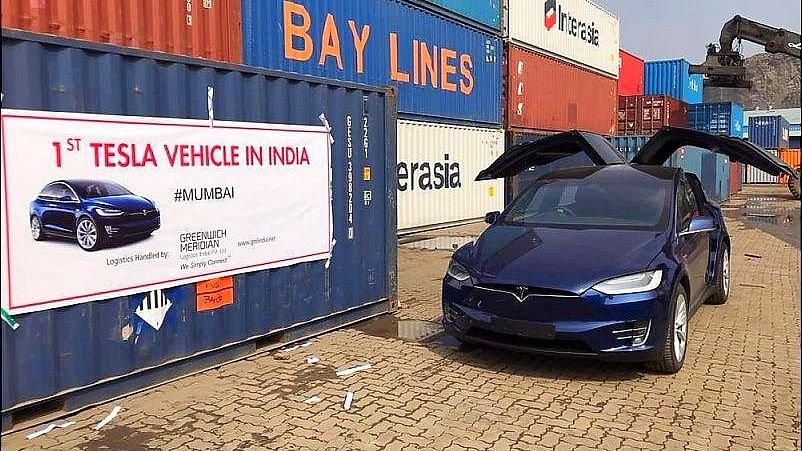 If Tesla invests $500 million in domestic auto parts industry, it signals to everyone — whether a business or a consumer — that Tesla, a premier cleantech firm, sees promise in India and is investing in its clean energy future. As of 2021, electric vehicles accounted for fewer than 1% of automotive sales in India.
Reference- Bloomberg Article, Economic Times, Tesla Website, Clean Technica, Tech Crunch