TotalEnergies has been sued for greenwashing by climate activists who claim that the company's rebranding effort is deceiving customers due to its ongoing investment in fossil fuels, despite a commitment to achieve carbon neutrality by 2050.
The plaintiffs are pushing for a ban on advertising for corporations whose acts violate the Paris Agreement, comparing it to the prohibition on cigarette promotion.
Greenpeace, Friends of the Earth, Notre Affaire à Tous, and ClientEarth are among the non-governmental organisations involved in the lawsuit. They claimed that TotalEnergies violated European consumer law by running a series of advertising promoting its goal of being carbon neutral, changing its name from Total to TotalEnergies, and developing the Twitter hashtag "#MoreEnergiesLessEmissions."
Environmental organisations have reacted negatively to the renaming, citing TotalEnergies' continuous intention to increase oil and gas production, with the company now generating roughly three million barrels of oil equivalent per day.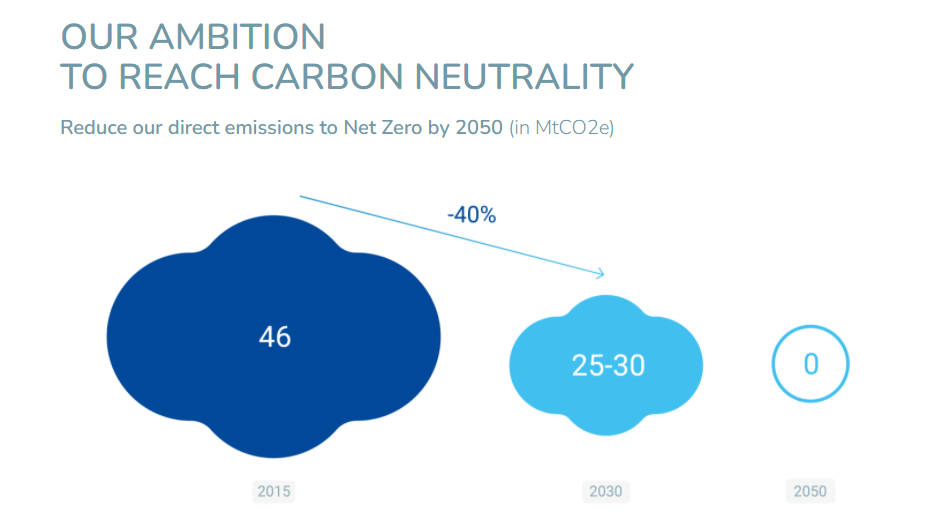 The oil company has said that it is seeking sustainability in its operations by investing in natural gas, renewable technology, and carbon-neutral solutions. They have also disputed charges of greenwashing and stated that they are on track to reach their objective of achieving carbon neutrality by 2050. A ruling on the case is expected next year.
This is a PR News Feed; edited by Clean-Future Team