Hero MotoCorp, India's largest two-wheeler manufacturer, has introduced Vida, a new dedicated brand for electric mobility. It is a completely new branding for the company's growing mobility solutions, which include impending electric vehicles (EVs).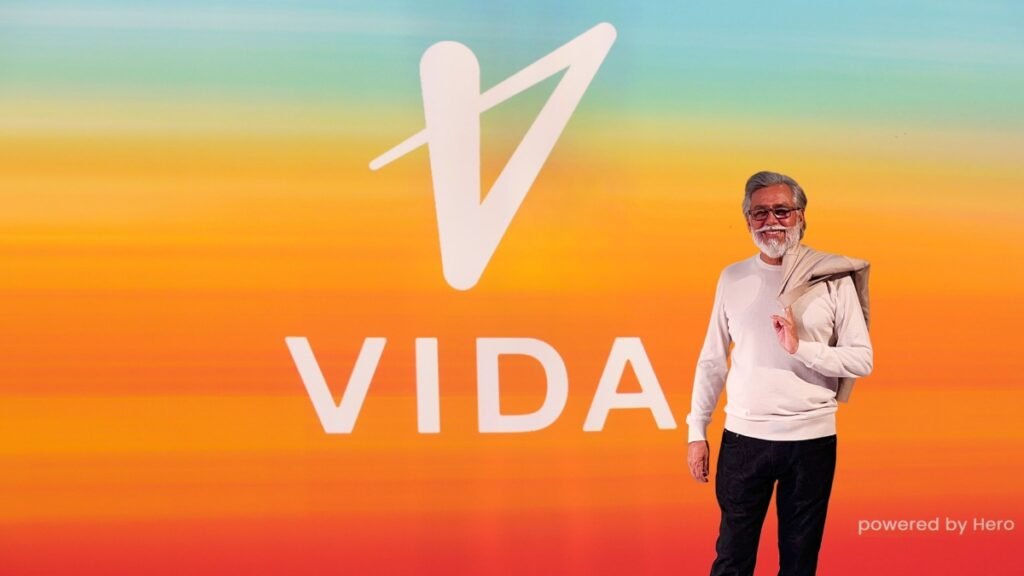 The company's first electric scooter under the Vida brand will be presented on July 1, 2022, which also happens to be the birth anniversary of Dr. Brijmohan Lall Munjal, Hero MotoCorp's renowned Chairman Emeritus. In only 17 weeks the company will unveil Vida platform, products and services to make the world a better place.
The new Vida model will be manufactured at Hero MotoCorp's 'Green' manufacturing plant in Chittoor, India. Furthermore, client deliveries are expected to commence in late-2022.
Dr. Pawan Munjal, Chairman & CEO of Hero MotoCorp, launched a $100 million Global Sustainability Fund in addition to introducing Vida, powered by Hero.
The fund will seek to build worldwide alliances, led by BML Munjal University (BMU) and Hero MotoCorp, with the goal of educating more than 10,000 entrepreneurs on ESG solutions that have a good influence on the environment.
Vida means "life," and the brand's main point is to ensure a positive influence on the world and propel us all forward in meaningful ways. This is the start of something absolutely extraordinary.
This is a PR News Feed; edited by Clean-Future Team