The solar panel glass producer anticipates robust growth in demand for its goods both at home and abroad, with a considerable increase in PV module manufacturing forecast in the United States and Europe.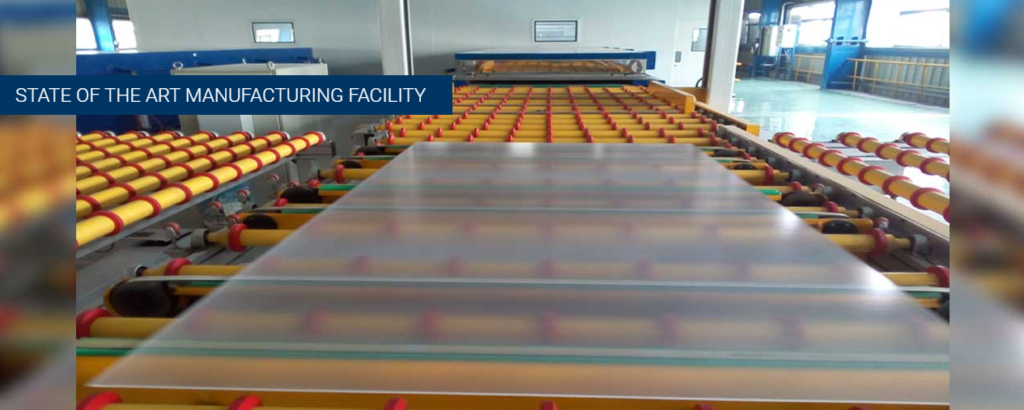 Borosil Renewables will increase its solar panel glass manufacturing capacity from 450 tonnes per day to 2,000 tonnes per day as demand grows. The firm is installing a third solar line with a capacity of 550 metric tonnes, which will begin production in September and increase the manufacturer's daily output capacity to 1,000 tonnes.
The construction of two more solar glass lines has already resulted in another capacity doubling, as agreed by the company's board.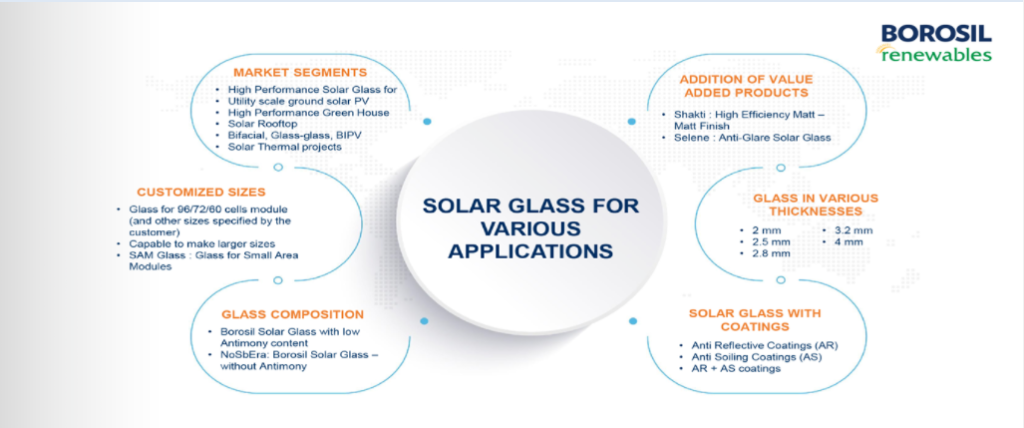 Thinner glass – 2mm, 2.5mm, and 2.8mm – now accounts for about 30% of Borosil's production capacity, and the business anticipates that its 2mm products will account for at least a comparable share of its enlarged capacity, owing to growing demand for bifacial solar panels.
Borosil reported net sales of INR169 crore ($22.3 million) in the October-December quarter, a 20% increase over the same period last year. Exports, which include clients in special economic zones, were INR44.6 crore ($5.89 million), accounting for 26.5 percent of quarterly revenue. For the three-month period, the glassmaker earned INR45.7 crore in net earnings.
The company has stated that it anticipates domestic demand to be driven by large amounts of solar capacity that are being commissioned as a result of government policy.
This is a PR Newswire Feed; edited by Clean-Future Team