Mercedes claims that its Drive Pilot system is the first to offer Level 3 hands-free autonomous driving technology in a production vehicle.
Your Tesla with Full Self Driving, a General Motors vehicle with Super Cruise, or a Ford car with Blue Cruise may appear to be Level 3 technologies, but they are not.
What's the distinction?
Tesla, GM, and Ford all advise drivers that they must be always aware while those systems are running and ready to take control if they fail. Mercedes claims Drive Pilot is a true self-driving technology that, once enabled, allows the driver to watch a film or Facetime with pals.
If a collision happens, Mercedes will accept full legal responsibility.
Is this is true? Yes…however Drive Pilot may only be activated on specific roadways, and the vehicle cannot exceed 40 miles per hour. In other words, it is not going to be much assistance on your next cross-country road trip. Furthermore, once the technology is off, legal responsibility is returned to the driver.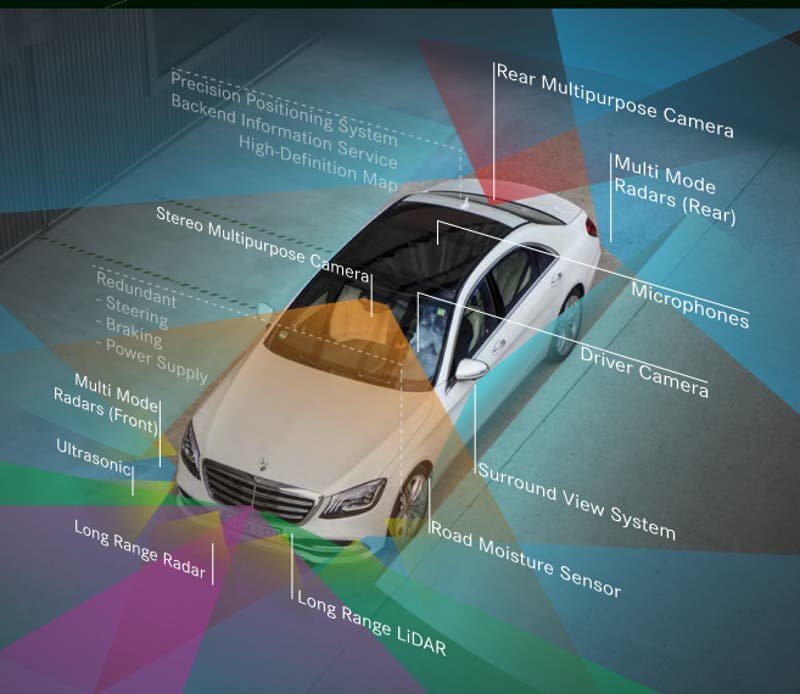 Drive Pilot, unlike all other existing driver assistance systems, is meant to give drivers a 10-second notice before turning off. Engineers ensured that the system would take over control securely and without error in any case.
The system will only work during the day, in generally clear weather, with no overhead impediments. A handover warning will be sent if there is inclement weather, construction zones, tunnels, or emergency vehicles.
Reference- Mercedes Online Newsroom & PR, Inside EVs, EV Obsession, HT Auto, Auto Blog