Brookfield Asset Management, located in Canada, is trying to increase its presence in India's renewable energy industry by acquiring a "substantial share" in Mahindra Susten, a solar power project developer and EPC contractor. This transaction has a potential enterprise value of Rs 70 billion ($925 million), with an equity valuation of roughly Rs 17 billion ($225 million).
Mahindra Susten, a subsidiary of the Mahindra Group, has 1.5 gigawatts of solar power assets and provides EPC services to big solar power providers as well as commercial and industrial customers. The possible equity sale is part of Mahindra Group's efforts to "unlock wealth" from its component firms.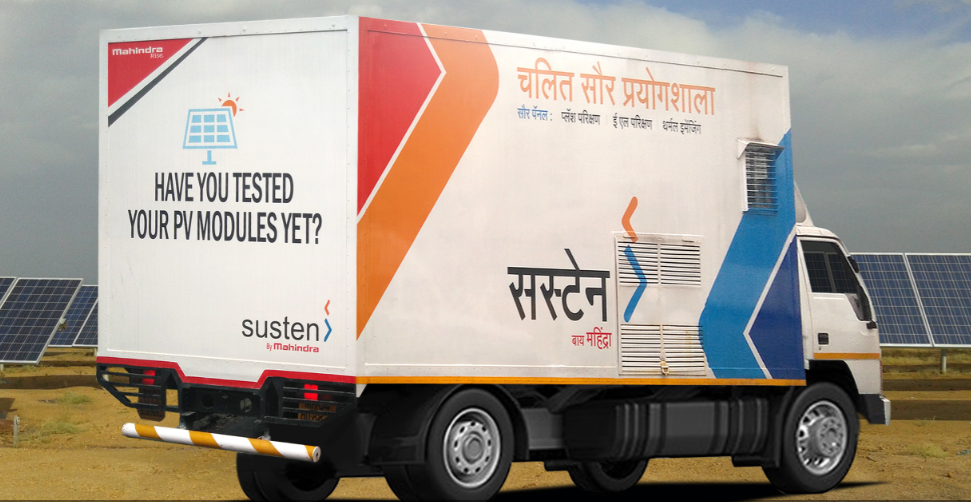 Before Brookfield took the lead, the share sale in Mahindra Susten drew some high-profile investors and developers. Torrent Power (a vertically integrated utility), European asset manager EQT, O2 Power (a project developer financed by Temasek), and another project developer, Amplus Energy, were also interested.
While the firm is searching for partners, Mahindra Susten has declared that it does not want to give up a controlling interest.
Reference- Live Mint, Financial Express, Economic Times, Mahindra Sustem website