Sungrow, a Chinese inverter manufacturer, recently inaugurated its expanded manufacturing capacity in India. The firm, which began manufacturing solar inverters in India in 2018, has increased capacity to 10 GW/annum as it seeks to improve its reach to clients locally and worldwide with shorter lead times and a better service experience.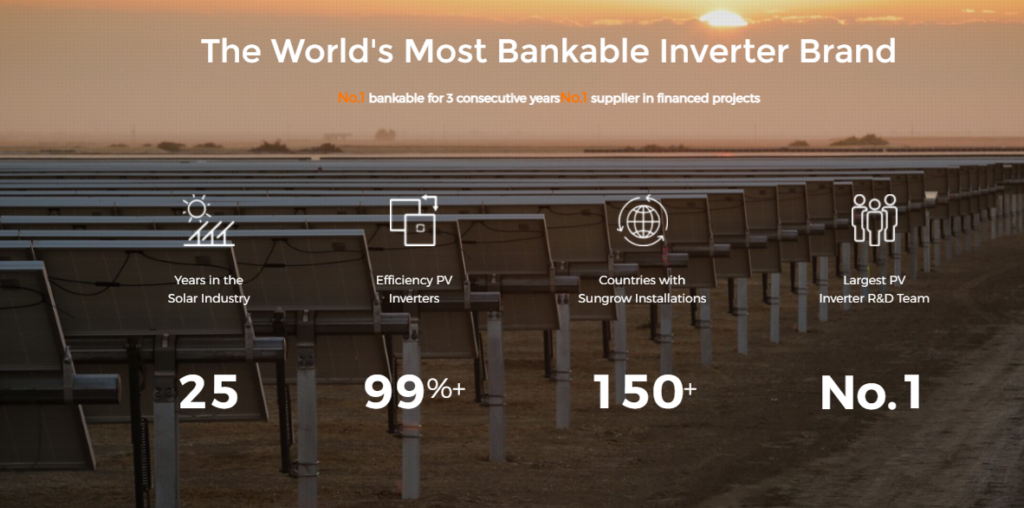 Since entering the Indian solar industry in 2014, Sungrow, which has over 224 GW installed globally as of December 2021, has provided more than 11 GW of inverters to India.
Sungrow's 10 GW production facility allows it to serve a variety of consumer sectors, including residential, commercial, industrial, and utility-scale levels, both locally and globally.
Sungrow introduced new products in the string and central inverter categories, including the SG350HX model and the 1+X modular inverter, during the inauguration event.
The SG350HX multi-MPPT string inverter for 1500 Vdc systems has a maximum output power of 352 kW and is compatible with large-format high-efficiency and bifacial PV modules.
The modularity of the 1+X modular central inverter solution for large-scale utility solar plants extends to the inverter, system, and component levels. It makes power plant design more flexible and post-O&M more straightforward in the future with three-level modularization.
This is a PR Newswire Feed; edited by Clean-Future Team