Tata Motors delivered 101 electric vehicles to clients in Chennai, Tamil Nadu, in a single day. Srilakshmi Auto Enterprises organised a delivery celebration for the 101 EVs, which included 70 Nexon EVs and 31 Tigor EVs.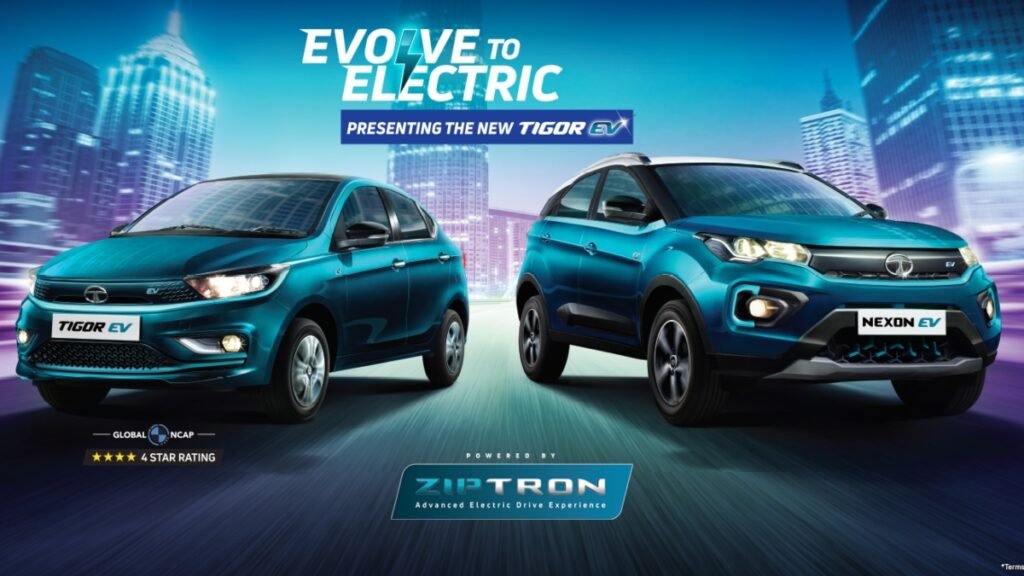 In addition, the manufacturer intends to release a long-range version of the Nexon EV in the coming months.
The Nexon EV has been one of the most popular electric vehicles in India. Tata Motors, for example, recently delivered 712 EVs in Maharashtra and Goa, including 564 Nexon EVs and 148 Tigor EVs.
The Nexon EV is powered by a 30.2kWh battery pack with a stated range of 312 kilometres. This single-motor configuration generates 127bhp and 245Nm. Meanwhile, the next long-range EV is believed to have a 40kWh battery pack with a range of less than 400km on a full charge.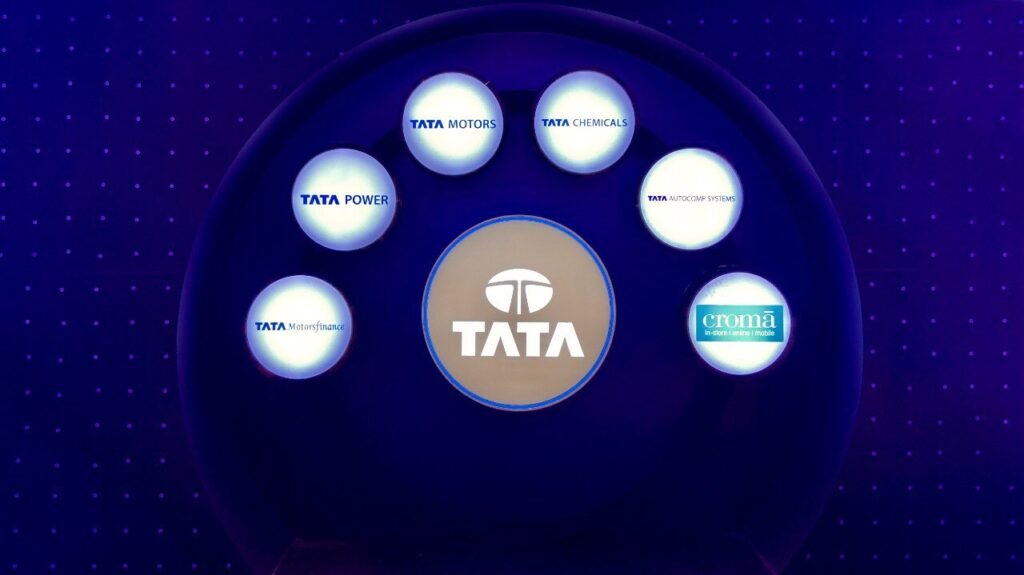 In addition, the company is collaborating with Tata Group divisions such as Tata Motors Finance, Tata Power, Tata Chemicals, Tata Components, and Tata Croma to promote EV adoption through its EV-specific ecosystem known as the 'Tata uniEVerse.'
This is a PR Newswire Feed; edited by Clean-Future Team