Li-Metal, a Canadian firm, is working on lithium metal anodes and lithium metal manufacturing technology. The business has a patent-pending manufacturing technique that uses lithium carbonate as a raw material instead of lithium chloride, which is readily accessible.
This reduces the cost of lithium metal manufacturing while also reducing the environmental impact. The purpose is to improve the process of producing lithium metal.
Next Generation Manufacturing Canada (NGen) has awarded Li-Metal $1.9 million (CAD) as part of a $5.1 million (CAD) joint project with Blue Solutions .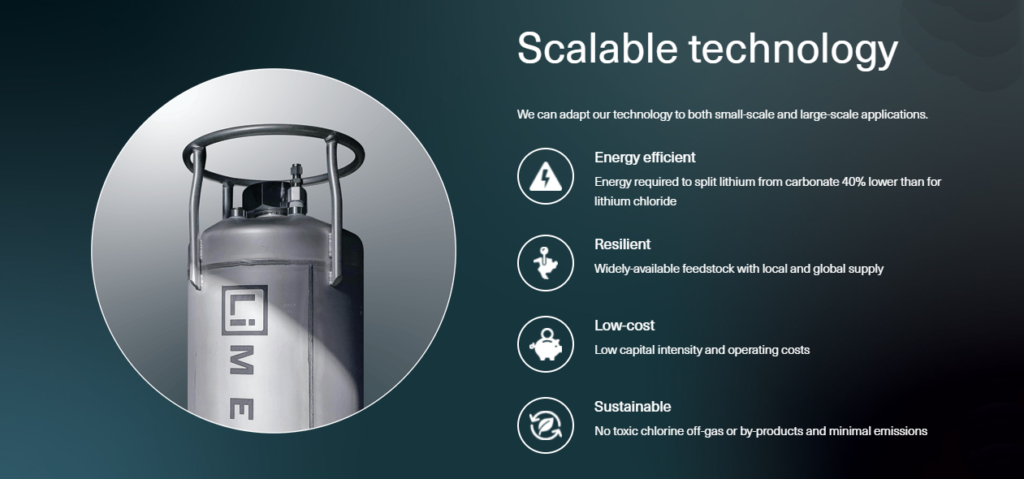 Li-Metal will collaborate with Blue Solutions not only to expand the company's innovations, but also to evaluate the performance of its lithium metal anodes for the automobile industry.
Blue Solutions is the only manufacturer in the market today producing and selling an all-solid-state lithium metal battery for real-life applications running on every continent, and this Joint Development and Commercialization Agreement ("JD/CA")  will further enable Li-Metal to pioneer lithium metal anode technologies in next-generation batteries for the EV industry.
This grant will help them in developing the next-generation battery anodes that are more cost-effective, have increased performance and are more environmentally sustainable.
This is a Accesswire Feed; edited by Clean-Future Team