Robots glide silently over the large production floor of Ola Electric Mobility, a manufacturer of electric scooters. The company expects that the plant in Tamil Nadu, India's southernmost state, would become the world's largest scooter production.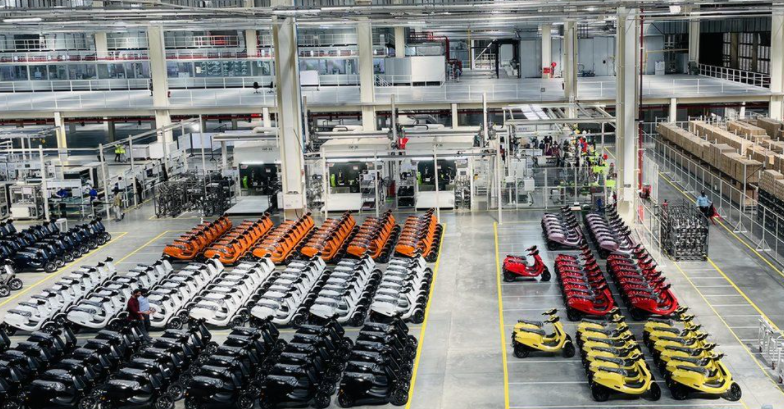 However, the product launch has not gone as planned.
In August 2021, Ola Electric debuted its first models, the S1 and S1 Pro, which are powered by rechargeable batteries, and received 100,000 orders in only 24 hours.
However, since the initial deliveries in December, some customers have reported mechanical issues, and the company was compelled to return 1,441 of its scooters from a specific batch earlier this week.
The recall was issued in response to an incident on March 26 in Pune, in which a new vehicle spontaneously caught fire shortly after it was parked.
In addition to Ola, three more fires involving various brands of electric scooters have been recorded, including Indian start-ups Okinawa and PURE EV.
Some of the issues that India's EV producers are presently facing are directly related to a general lack of local market research and lax regulation.
Companies have traditionally depended on technology developed in and for other nations, never questioning their relevance to the Indian ecosystem. India has its unique set of characteristics, both environmentally and operationally.
Extreme weather conditions, such as heatwaves and flooding, along with badly maintained roads in some regions of India, make it a particularly difficult market for automakers.
Reference- CNBC, BBC, Network18, Twitter, Economic Times, Times Network, AajTak, NDTV Auto