Northvolt, a Swedish battery producer, and Hydro, a Norwegian aluminum supplier, are partners in Hydrovolt, a joint venture that has built Europe's biggest battery recycling plant.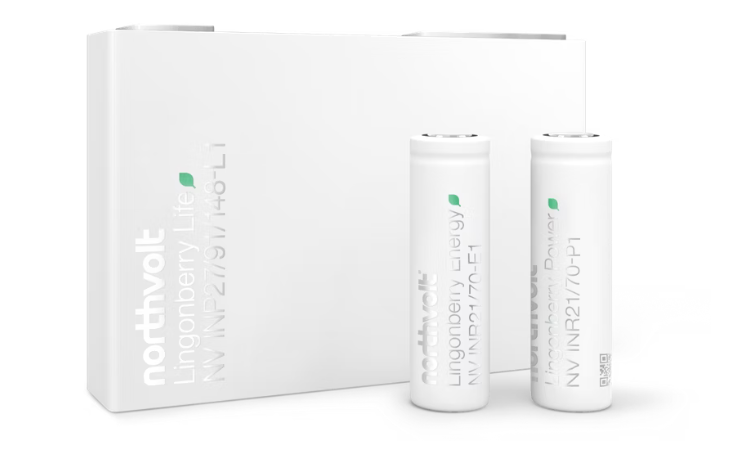 The Hydrovolt facility, located in Fredrikstad, southern Norway, is already operational and plans to recycle 12,000 tons of exhausted batteries per year initially, increasing to 70,000 tons by 2025 and 300,000 tons by 2030. 12,000 tons is sufficient to manage all drained batteries from electric vehicles currently on the road in Norway.
The completely automated Hydrovolt recycling process recovers up to 95 percent of the materials from batteries that have reached the end of their usable life.

Northvolt will get the so-called black mass, which is made up of nickel, cobalt, manganese, and lithium inside the batteries, to help it meet its objective of employing 50 percent recycled material in battery manufacture by 2030.
At the company's Revolt Ett recycling factory in Skellefte, Sweden, it will be processed further into battery quality material. Hydrovolt intends to create approximately 2,000 tons of black material per year by 2025.
The recovery of black mass will minimize reliance on mining for basic raw materials, as well as the hazards and vulnerabilities that come with it.
Hydrovolt aluminum will be provided to Hydro for incorporation in commercial grade aluminum products. Battery recycling directly contributes to the battery industry's long-term viability.
This is a PR News Feed; researched and edited by Clean-Future Team