In just six months, ATUM Charge installed 250 solar-powered universal EV charging stations across India.These EV charging stations have an ATUM integrated solar roof, allowing the entire electric vehicle charging station to become solar.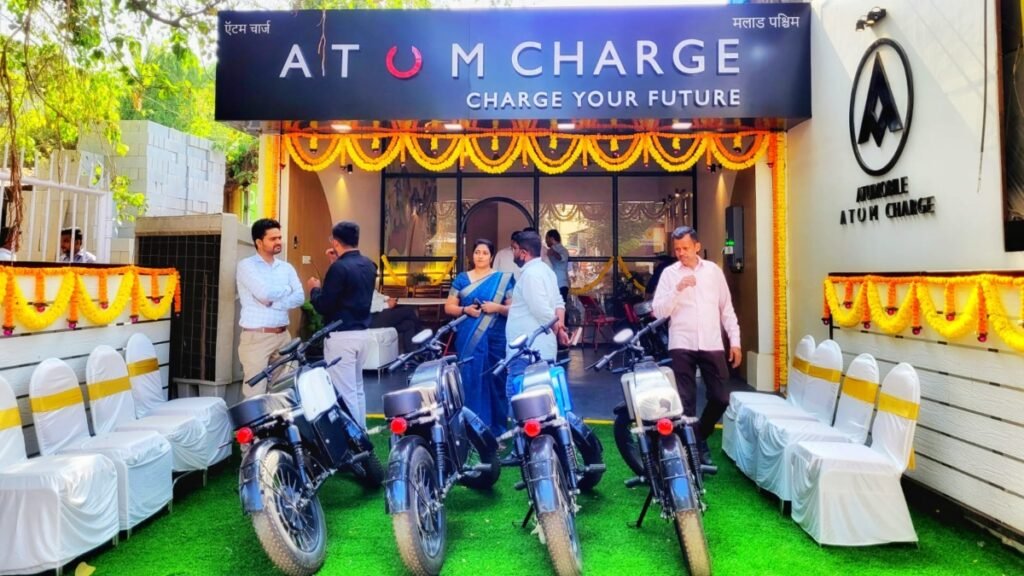 ATUM Charge will provide electricity wherever it is needed, and because the process is decentralized so it is less taxing on the grid. Each EV charging station takes around 200 square feet of space and just a weeks time to construct. The price of each station varies according on the available space.
ATUM Charge is distinguished by the fact that it is powered by ATUM, the world's first electricity-generating solar roof. Our goal is to gradually phase out thermal power plants and replace them with solar electricity.
ATUM Charge has now built 4kW capacity panels that can charge up to 10-12 cars (2/3/4 wheeler) every day, based on the fact that any EV today takes 6-8 hours to completely charge. The firm will add 6kW of capacity, allowing them to charge 25-30 automobiles every day.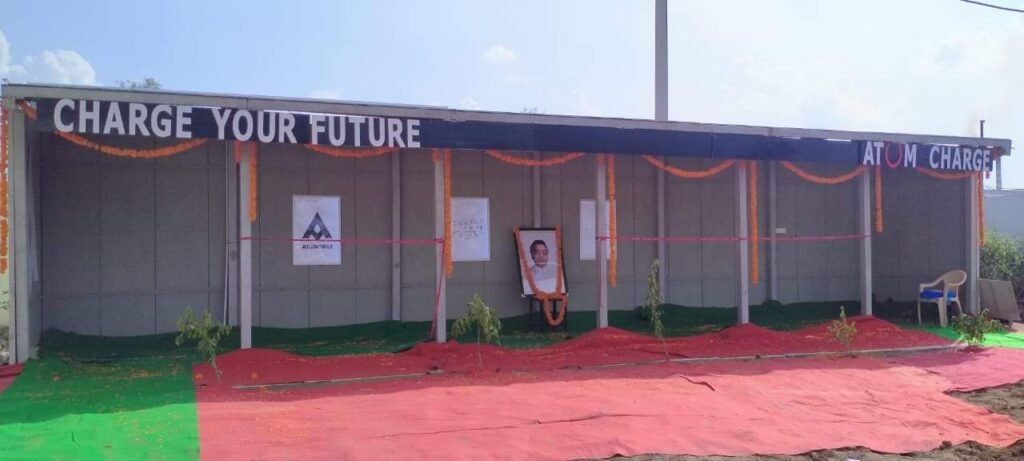 They are also collaborating with other charging station operators to provide them with ATUM solar roofs. Even the Charge stations are made of Vnext boards, which are a type of fiber cement board that is an ideal eco-friendly alternative to gypsum, wood, and plywood.
Reference- Economic Times, Financial Express, Business Standard, PR Newswire